VIDEO MASS PRESENTS A SHORT FILM EXPERIENCE UNLIKE ANY OTHER
FOR MOVIEMAKERS AND MOVIEGOERS ALIKE
X FEST: A SPECULATIVE FICTION FILM FEST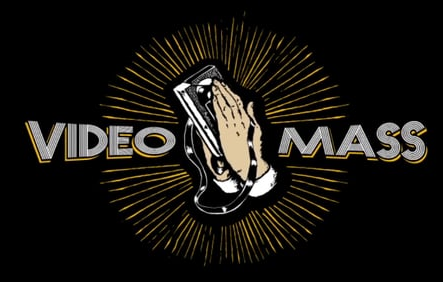 X FEST featuring Birdman's Damian Young Premieres at Williamsburg Cinemas and Online May 11, 2016
Time travel. Extra body parts. Shifting reality. Outer space. All of these elements combine to form X Fest, a speculative fiction film festival from the hyper-collaborative film making collective Video Mass. Short sci-fi films from different filmmakers are fit into an overarching frame story starring Damian Young (Birdman, The Comeback, House of Cards). The result is a unified and wildly entertaining cinematic event happening May 11, 2016 at Williamsburg Cinemas at 8 p.m.
As the first invite-only, curated film making festival from Video Mass, X Fest promises to be the collective's best show yet. After choosing a theme and wildcard prompt related to sci-fi or speculative fiction, participants had two months to write, shoot and edit their final short films. The premiere at Williamsburg Cinemas will be a celebration for filmmakers and riotous good time for attendees. Tickets will be available at www.williamsburgcinemas.com and at the door.
Following the premiere, X Fest will be available free for a limited time online at www.videomass.tv.
Video Mass hosts several themed festivals each year, giving short films a unique, cohesive delivery platform for an immersive and multi-dimensional theatrical viewing experience.
More information about Video Mass membership and upcoming projects is available at www.videomass.tv.