EW published the first official pics from the set of JURASSIC WORLD and I thought you all might want to see them.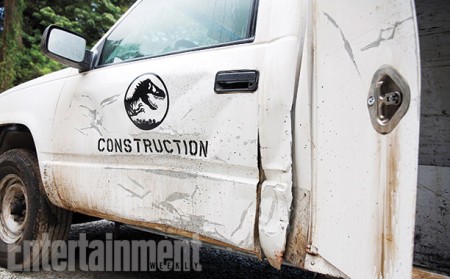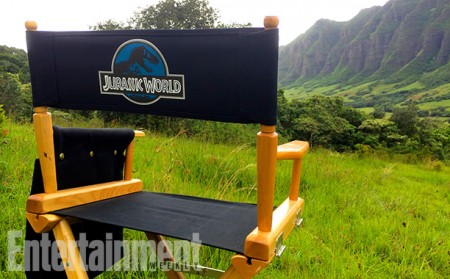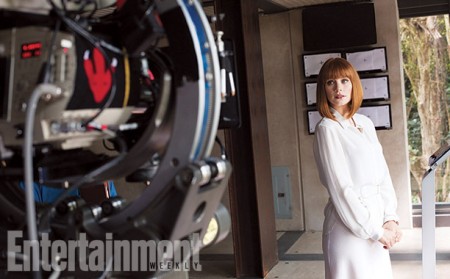 Yeah I know, not much but better than nothing. It does serve as proof that things are underway and I don't know about you but I'm all about seeing some JURASSIC goodness.
Just as a reminder this one is coming at us from director Colin Trevorrow and will take place 22 years after the classic original. Chris Pratt, Bryce Dallas Howard, Ty Simpkins, Jake Johnson, Nick Robinson, Irrfan Khan, Vincent D'Onofrio, BD Wong, Omar Sy, Judy Greer, Katie McGrath and Lauren Lapkus all star.
June 12th, 2015 – that's the date to remember.
Source: EW