[youtube]http://www.youtube.com/watch?v=-sVI4lMeedc&feature=player_embedded[/youtube]
The indie film director behind Dead Wood's David Bryant has come back with another film called Victims which is a thriller starring John Bocelli, Sarah Coyle, Andy Cresswell, Nina Millns, Bradley Cole, and Sharon Lawrence.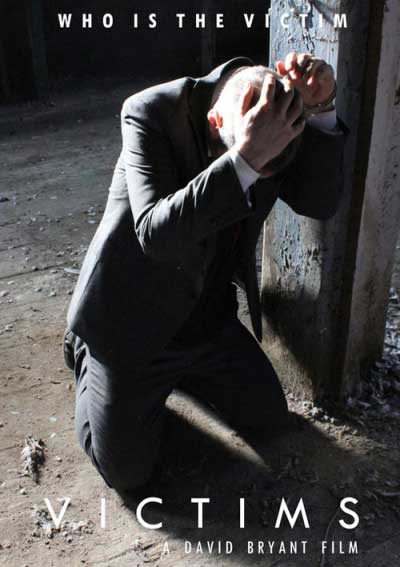 Victims Synopsis:
A kidnapped man. A dark secret. A truth revealed … As a camera rolls, the van doors burst open. A man is bundled into the van by the balaclava clad kidnappers and handcuffed to the floor. As they drive, the man is questioned about his past and accused of a crime he maintains he did not commit. In real time the drama unfolds, documented by the kidnappers as truth is revealed and the lines blur between the hijacker and victim. What are the kidnappers' motives, where are they taking him, and what is the truth? Victims is a taut, realistic drama played out in one long take on the kidnappers' camcorder as we watch a kidnap scenario played out to its ultimate conclusion.
Here's the official Victim's website where you can get the latest news, photos, and information about the film. Victims doesn't release until sometime next year.