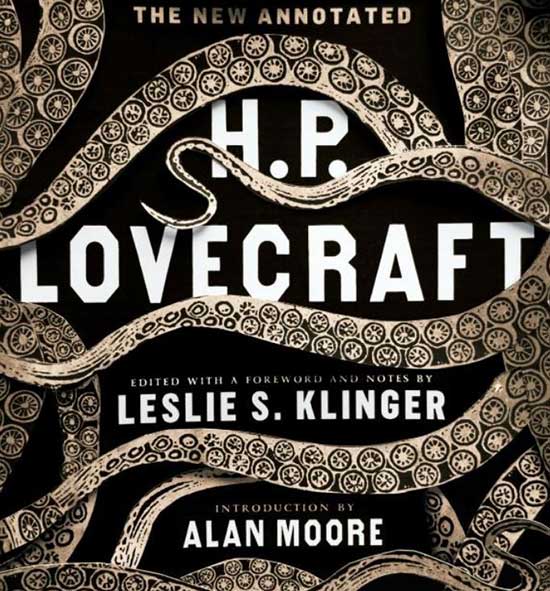 This gorgeous and timely edition follows the first volume of annotated H.P. Lovecraft stories  released in 2014 and features an introduction by award-winning African-American novelist and critic Victor LaValle.  It reanimates twenty-five of Lovecraft's spectacular stories, which come together with those in the first volume to constitute the balance of his significant fiction.
Les Klinger's lively and fascinating annotations provide explanations and pose questions regarding the narratives to enhance the reader's experience. In an interview, he can discuss why Lovecraft still matters, especially with the upcoming HBO adaptation of Matt Ruff's Lovecraft Country (produced by Jordan Peele and J.J. Abrams).
Victor LaValle is the author of The Changeling and The Ballad of Black Tom, among many other books. He has been the recipient of numerous awards, including a Whiting Writers' Award, a Guggenheim Fellowship, a Shirley Jackson Award, and an American Book Award.
Leslie S. Klinger is the Edgar Award-winning annotator of numerous books, including the bestselling The New Annotated Sherlock Holmes, The New Annotated Dracula, The New Annotated H. P. Lovecraft, The New Annotated Frankenstein, Watchmen: The Annotated Edition, and the four-volume Annotated Sandman. He lives in Malibu, California.