HorrorNewsNetTV: Hellraiser Judgement Trailer Breakdown
The second post-Doug Bradley Hellraiser film is on the horizon! Let's see what sort of clusterf**k we are really in for this time.
by The Creep of the Class, Johnny Macabre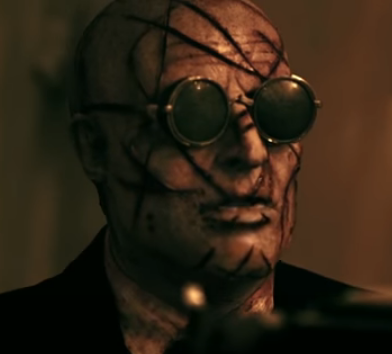 Hellraiser: Judgment Trailer – 2018 Horror Movie starring Randy Wayne, Heather Langenkamp and Rheagan Wallace
About Hellraiser: Judgement:
Detectives Sean and David Carter are on the case to find a gruesome serial killer terrorizing the city. Joining forces with Detective Christine Egerton, they dig deeper into a spiraling maze of horror that may not be of this world.