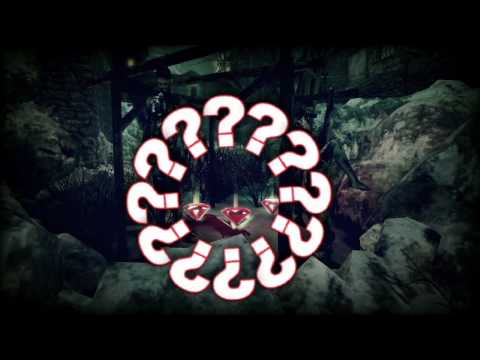 The trailer that premiered at E3 for the game Shadows of the Damned, titled Enlarge Your Johnson is a hilarious look at a surprisingly serious game. The game is being dubbed "A New Vision of Hell from the Creative Genius of Suda51" follows a young man named Garcia Hotspur who journeys into hell to rescue his lost love in a storyline the game creators have dubbed "heart wrenching."
The game promises "brutally twisted boss battles" and the ability to harness the power of light to solve puzzles, obliterate enemies and kick the undead poo out of all that Hell has to offer. The game cut scenes and gameplay are patterned off of Grindhouse-style action mixed with a taste of psychologically terrifying horror filled atmosphere.
Joining the creative team is Akira Yamaoka best known for his work composing the videogame soundtracks for the Silent Hill franchise. Yamaoka is no longer working with the Silent Hill team and is channeling his energy on new projects. Gamers who preorder the game will receive a code printed on their receipt for a onetime download of 12 of the tracks composed by Yamaoka for Shadows of the Damned.
Look for Shadows of the Damned in stores on June 21st, 2011 for the XBOX 360 and Playstation 3 systems.
Synopsis:
"Venture deep into a hyper-demented re-imagining of hell as demon hunter Garcia Hotspur on a mission to rescue the love of his life. Defeat the armies of darkness with the power of the light and the help of the trusty Johnson, a former demon with the ability to transform into an array of vicious weapons. Shadows of the Damned delivers shocking and unique gameplay experiences that include over-the-top action, grandiose boss battles, demented puzzles, grotesque enemies, heart-pounding moments and psychotic imagery. Brace yourself for one hell of a trip to the City of the Damned."
Source: http://www.youtube.com/user/EA