Top 5 Horror Movie Heroes of All Time

Horror movies always have us obsessing over the gruesome villains that make us scream and haunt us for days after the credits have finished rolling, but we tend not to focus to much on those that help put an end, no matter how temporary, to our beloved villains. The Heroes. With most overlooking these vital saviours who victoriously manage to conquer their fears and come out alive and kicking, we felt it was about time we showed them some love. Here are our top 5 horror movie heroes of all time –
Playing one of the three shark hunters in the movie Jaws, Martin Brody is your ideal hero, a man who thinks before he acts. A practical, humble guy who is not too fond of the water, Brody is forced to face his biggest fear, only intensified by a vicious, blood-thirsty predator.
Played by George Clooney, Seth Gecko is the badass hero who you can't help but fall in love with. The elder of the Gecko brothers criminal duo, Seth manages to charm audiences throughout the movie, even as he engages in certain anti-social activities and more so when he attempts to take on a slew of vampires.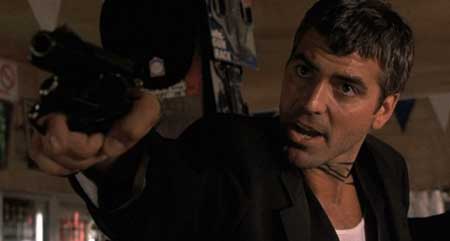 Immortalised through action figures and other fan memorabilia, Hellboy is your classic Alpha-male hero. You can't help but feel a strong sense of affection for this tough guy with a cigar dangling from his mouth, because you know that he is just a big ol' softy underneath it all. It doesn't hurt that his purpose is to fight for the safety of mankind and keep the world safe from any kind of harm.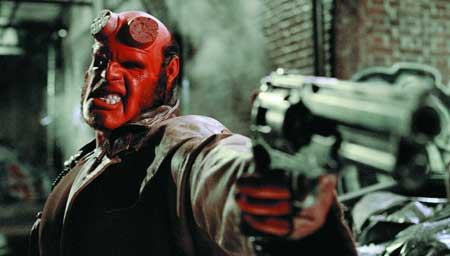 Van Helsing
The legendary vampire slayer Van Helsing, with his cross and bow, has defeated many a villain and saved many a beating heart from death. The character of Van Helsing is littered throughout horror history, evolving over the years through the course of various films and has been portrayed through different types of personas.
Like many great heroes of the past, Ripley had responsibility thrust upon her a first and grew in to the role as time went on and circumstances dictated. When we first meet Ripley, she is somewhat timid, but over the series of films and once the Xenomorph comes in to play, Ripley transforms in to an iconic badass that can lay claim to being cinema's first true action heroine.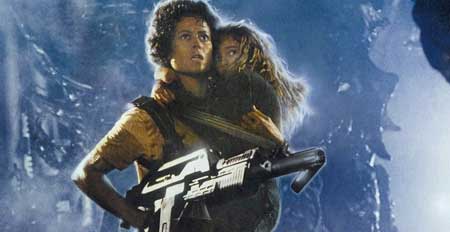 If you're looking to recreate the magic of these famous characters, you will discover a wide range of costumes, makeup and other accessories at Horror Shop. Check out an impressive collection of over 25,000 products that is all you need for the right kind of spooky celebration. Halloween isn't too far away and it doesn't hurt to start prepping right now.