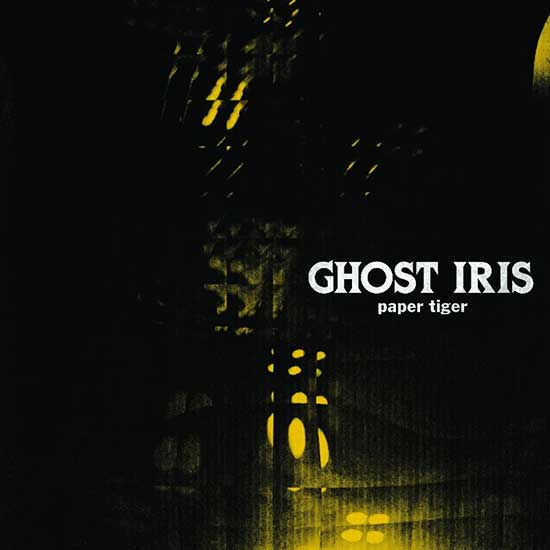 Danish dynamites GHOST IRIS have released their brand new single "paper tiger", along with an accompanying music video. It's the band's first single off their new album, coming Spring 2021.
Ghost Iris about the new single "paper tiger":
"Life is a rollercoaster. A rollercoaster where the hunters become the hunted and the weak become the strong. In the end, no one cares and our world will dwindle, for time sheds no tear. It's a song that centers around nihilism, misanthropy and the inevitable end. Paper tigers are plenty, but the real tigers are few. Who are you?"
Technically enhanced and melodic guitars, fast-driven, yet groovy drums, and an extraordinarily wide vocal range: from diverse angry growls to striking clean vocals encapsulates the band's signature sound. With the aim to provide listeners with an experience that is as catchy and varied as it is hard-hitting, GHOST IRIS manages to explore diverse moods and atmospheres.
Having toured with the likes of After The Burial, Dream Theater, and Soen, GHOST IRIS recently hit the road in Germany with Ukrainian beasts JINJER on the band's 'social distancing' mini-tour; making them one of the first and only bands to cross borders during Covid-19.
Ghost Iris recently announced a new tour as special guests for post-hardcore legends in making: SKYWALKER. The tour was originally planned for 2020 but was postponed due to the ongoing pandemic.
Lineup:
Jesper Vicencio Gün – Vocals
Nicklas Grønlund Thomsen – Guitar
Daniel Leszkowicz – Guitar