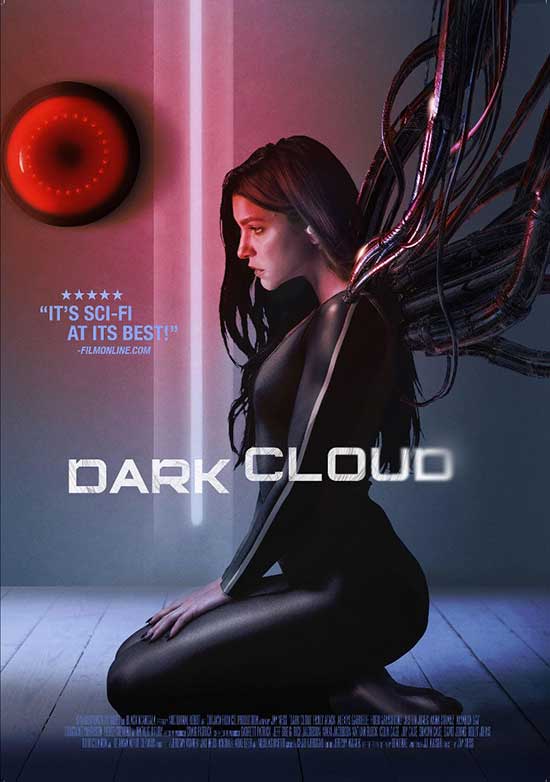 "More disturbing than a Black Mirror`s episode"
A story that highlights how technology far surpasses the human mind. An accident, rehabilitation and a beautiful woman who is part of an experiment in which she must face a smart home.
Alexys Gabrielle, Brittany Benjamin, Emily Atack and Hugo Armstrong (Ted Bundy, Fear the Walking Dead), star in this fiction, where the most harmless and apparently practical for the human being, turns into a real nightmare. A shocking story that might become reality in the very near future and which among other things shows us how little by little we are disconnecting from reality. More oppressive than a Black Mirror`s episode.
"DARK CLOUD", directed by Jay Ness, is now available on demand in US/CANADA and UK/IRELAND.
Cast: Alexys Gabrielle, Emily Atack, Brittany Benjamin,
Hugo Armstrong.
Directed: Jay Ness
Script: John J. Kaiser
Cinematography: Ben Enke
Music by: Nathan Eby, Chad Fjerstad
Editing by: Jeremy Wanek
Producers: Jay Ness, Nicolás Onetti, Michael Kraetzer, Jeremy Wanek
Production companies: Black Mandala, CutJaw Film Company, Nocturnal Robot.