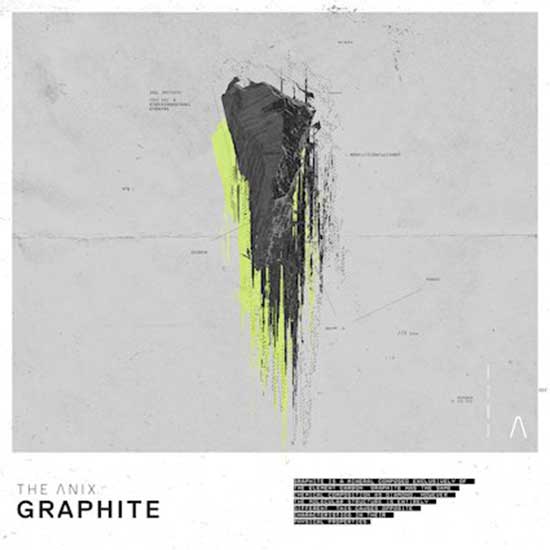 The Anix's new music video out TODAY on VEVO for the track "Die With You":
Featured in the video is a custom, one-of-a-kind Fender Kurt Cobain Jaguar, made for The Anix. We have exclusive press photos available for a feature if anyone is interested in discussing.
The Anix's junior album with FiXT is here! Graphite is the artist's latest full-length offering and delivers one of the strongest tracklists from the creator to date. From the alternative rock vibes of "Still Standing" to the darkened beats of "Parasite," Graphite shifts across a diverse range of songwriting styles wrapped up in The Anix's unmistakable audio design.
Purchase / Stream: (Active on June 5th)
fanlink.to/_graphite