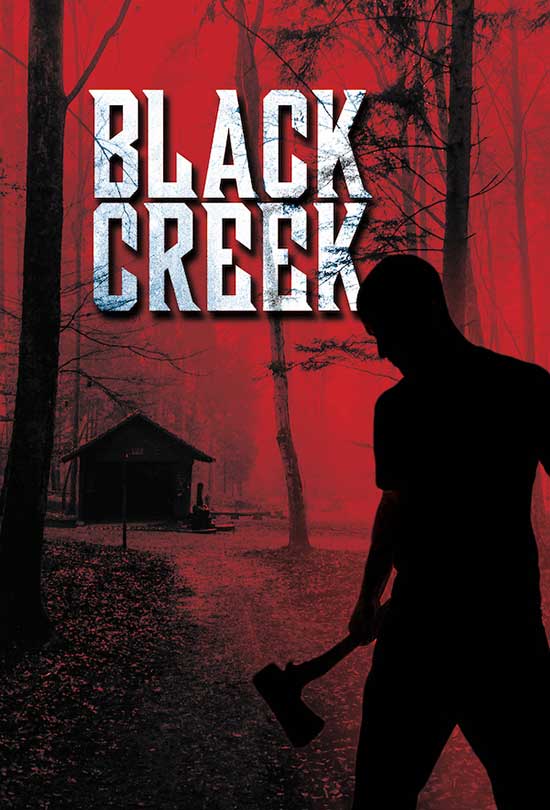 BLACK CREEK, starring YouTube superstar Chris O'Flyng, hits VOD nationwide February 16th! After the untimely death of their father, Mike (Chris O'Flyng) and Heather (Brianna Shae) venture to his favorite spot in the world – a secluded cabin in the woods – to spread his ashes.
Joined by friends and family, the siblings had hoped this journey into the wilderness would be a celebration of life… but their presence has awoken an ancient evil. Now, as the group is possessed one-by-one by a bloodthirsty demon, the survivors must gather their strength and band together if they hope to make it out of this cursed place alive.
Welcome to Black Creek.
Hunting season has begun.
Black Creek also stars Leah Patrick, Michael Copon, Kaylee Williams, Robert Lowe, and Michael Hill. It is directed by James Crow.