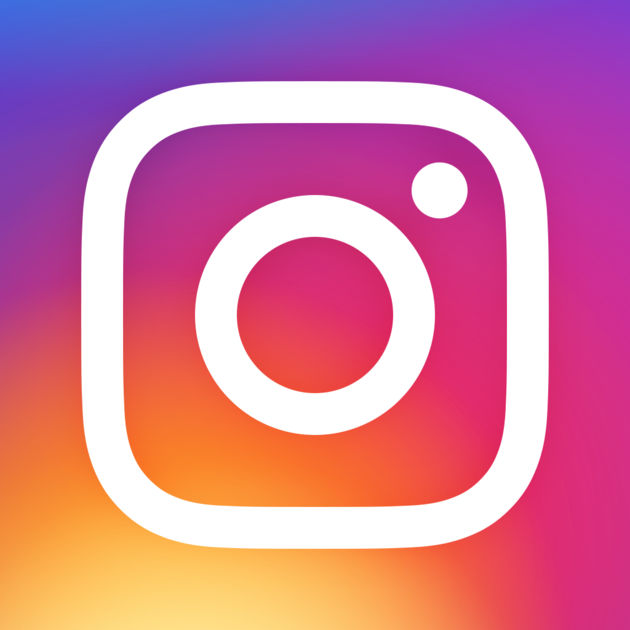 Just a quick note, that HNN has now added a brand new Instagram channel to our communication platforms.
Thank you readers for your continued support and for checking in with us periodically.
It has enabled us to grow, add more lines of communication and especially attract more talented writers to become a part of what we do.
To be honest, we get as excited as you to receive new PR's and movie announcements that we can share back on our site.
I just watched an early screener of "Dave Makes a Maze" and was floored. Tonight my sights are set to check out "Annabelle: Creation".
Special shout out to Marisa Mirabal who will be managing our Instagram, you can check out her excellent contributions here.   (speaking of……. a most recent "Annabelle" article)
That's all!
Onward
HNN