[youtube]http://www.youtube.com/watch?v=aL9P_elnlp8[/youtube]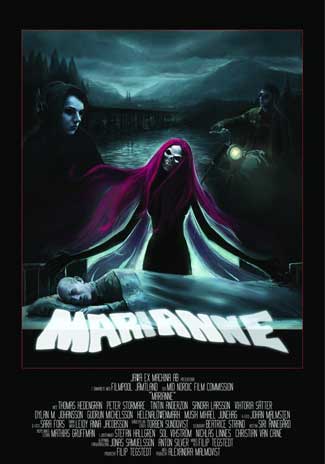 There is a new trailer out for the Swedish horror film titled MARIANNE on the Official YouTube Channel for the film. The movie revolves around a recently widowed man named Krister and his attempts to connect with his teen daughter while strugling to care for his infant child. To make matters worse, each night he is haunted by terrible nightmares brought on by what might be a Mare, an evil creature of the night. In the film, Krister questions his sanity and fights to make sense of what is real and what is not.
Written and directed by Filip Tegstedt, the film stars Peter Stormare, Thomas Hedengran and Tintin Anderzon.
You can follow them on Twitter: http://twitter.com/mariannemovie or friend them on FaceBook http://www.facebook.com/MarianneMovie
Synopsis:
"MARIANNE is a psychological horror film about a broken family in the small isolated town of Östersund, located up in the Swedish northlands. Among the pine woods, the lakes, the snowy mountains and the midnight summer sun, the story takes place on the fuzzy border where fantasy and reality meet.
45 year old Krister's wife Eva has just passed away in a car accident, and now he's alone with the 18 year old daughter Sandra who hates his guts, and a 6 months old daughter who he doesn't really know how to take care of .
At night he's haunted by bad nightmares about what happened the night Eva died, and guilt for the pain he's caused Sandra over the years as an absent father. He experiences visits in his sleep from a woman dressed in green, looking for revenge. Someone who comes to him via his dreams. Someone he knows already is dead.
Sandra's boyfriend, who's interested in old Swedish folklore, soon realizes Krister is haunted by a Mare – a female creature of the night or a woman possessed. He tries to guide Krister by helping him get rid of her, while Krister tries to regain his family and reestablish some sort of order in his life. But having a bad reputation in a small town makes it hard to regain the trust of someone you've let down so many times before.
Krister finds himself in a jungle of guilt and anxiety, superstition and nightmares, mental and physical illness, and has to find the best way out. Is the Mare real, or only in his mind?"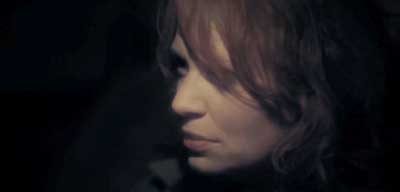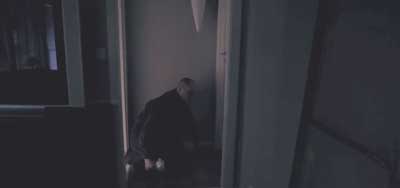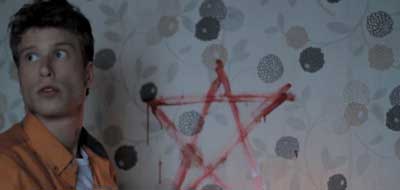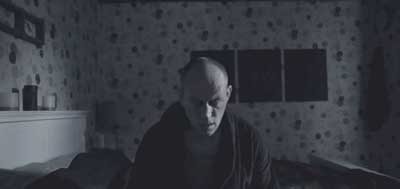 Source: http://ninjadixon.blogspot.com/
Photos: Twitchnet