ETERNAL
PRESS RELEASE for Immediate Release
Fantasy Feature
Available on VOD/Digital August 2!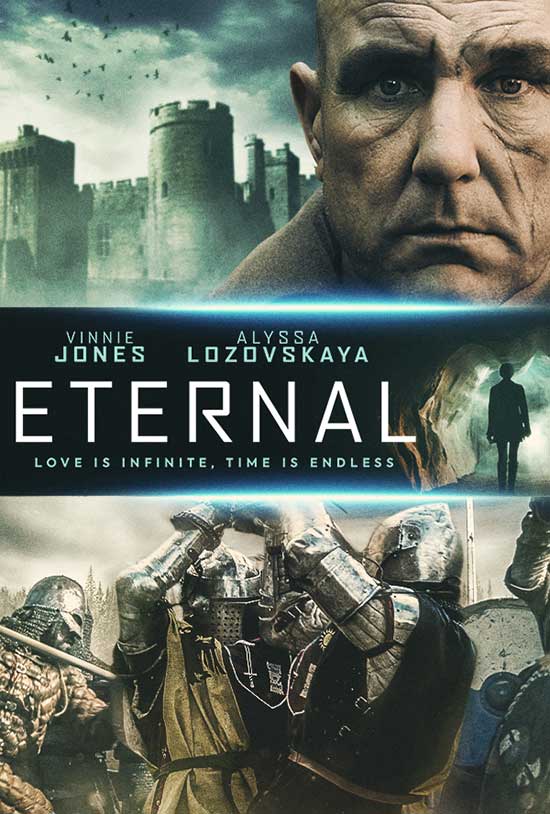 Fantasy Feature
Available on VOD/Digital August 2!
Director: Jaime Falero
Starring: Vinnie Jones (SNATCH, X-MEN: THE LAST STAND, GONE IN SIXTY
SECONDS)
Sam Medina (REMINISCENCE, VENOM, ALITA: BATTLE ANGEL)
Alyssa Lozovskaya
Franky Lankester
Biondolillo Pascal
Synopsis:  
Sara, a beautiful young girl, returns to an old abandoned mechanical workshop in the middle of nowhere to meet her unexpected confidant Ron Hopper; a mysterious being that has been anchored in the same place since always.