2021 delivered some incredible horror movies, and series. You can keep that excitement going because 2022 has some incredible Horror movies and series coming out. Streaming platforms like SHUDDER, Hulu, Netflix and HBO Max also have some exciting movies and series coming out in 2022. There is a lot of excitement surrounding Scream (2022) and the return of Sidney Prescott and Ghostface. Over the past few months, we've seen some Horror legends trending on Twitter including Ghostface and Leatherface. Here is a list of some of the most anticipated horror movies coming out in 2022.
Let's start with Netflix.
Archive 81 (Season 1) – 8-episode horror-thriller. This comes out on January 14, 2022.
Ozark (Season 4-Part 1). January 21, 2022.
In From the Cold (Season 1) January 28, 2022.
The Texas Chainsaw Massacre (2022)
Vikings Valhalla is coming February 25, 2022.
Locke & Key (Season 3)
First Kill starring Sarah Catherine Hook.
The Midnight Club is a horror series from Mike Flanagan and Trevor Macy.
Now, the Movies Coming out in 2022 
Scream, which is technically Scream 5 but they are just calling it Scream. Scream is scheduled to be released on January 14, 2022. "Twenty-five years after the original series of murders in Woodsboro, a new killer emerges, and Sidney Prescott must return to uncover the truth."
Hocus Pocus 2 is scheduled for Disney+ next fall. It's one of the most highly anticipated sequels. I think everyone is curious what the Sanderson Sisters have been up and if they will return to run amok. (I can't help myself; I'll see myself out.)
Salem's Lot (2022) "A writer travels to a town where the people become vampires." Directed by Gary Dauberman and based on the adaptation by Stephen King. This does not have an official date but it's expected to be released in 2022.
NOPE is scheduled for 07-22-22. Nope is from Academy Award winner Jordan Peele.
The Black Phone will be in theaters on February 2, 2022. The Black Phone is based on a short story with the same name. the Black Phone stars Ethan Hawke. I'm very excited about this movie. The tagline reads, "Never talk to strangers."
"After being abducted by a child killer and locked in a soundproof basement, a 13-year-old boy starts receiving calls on a disconnected phone from the killer's previous victims."
The Black Phone was directed Scott Derrisckson.
The Texas Chainsaw Massacre is coming to Netflix. It was directed by Fede Alvarez. Alvarez did the Evil Dead reboot. Thanks to Entertainment Weekly, we learned it will premiere on Netflix, February 18, 2022.
"After nearly 50 years of hiding, Leatherface returns to terrorize a group of idealistic young friends who accidentally disrupt his carefully shielded world in a remote Texas town."
HALLOWEEN ENDS
Does it though? Will Michael Myers ever die? I doubt it. There is a Halloween short film called Halloween 60 and that was directed by Michael Leavy and Jason Leavy (John Carpenter and Debra Hill based on character created by John Carpenter and Debra Hill)
Jamie Lee Curtis returns as "The saga of Michael Myers and Laurie Strode comes to a spine-chilling climax in this final installment of the franchise." James Jude Courtney and Nick Castle will return to portray "The Shape."
Morbius is scheduled to be released on January 28, 2022.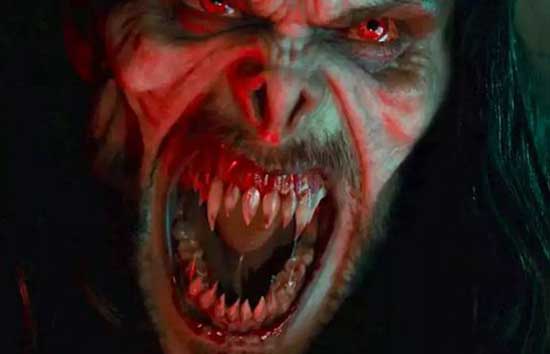 "Biochemist Michael Morbius tries to cure himself of a rare blood disease, but he inadvertently infects himself with a form of vampirism instead."
Violent Night is scheduled to be released in December of 2022. It's still listed as in development but David Harbour is set to star in Violent Night.
Orphan: First Kill doesn't have an official release date but so far it is expected to be released in 2022. William Brent Bell is directing and David Coggeshall wrote the screenplay. Julia Stiles, Isabelle Fuhrman who portrays Esther will be returning. Right now, the synopsis information states: "A prequel to the 2009 movie Orphan (2009)."
Don't Worry Darling is set to be released on September 23, 2022. "A 1950's housewife living with her husband in a utopian experimental community begins to worry that his glamourous company may be hiding disturbing secrets."
Doctor Strange in the Multiverse of Madness is set to be released on May 6, 2022.
Firestarter (2022) is set to be released in 2022. There are quite a few Stephen King adaptations coming, so be on the lookout.
The Crooked Man (2022) is part of The Conjuring universe. It does not have an official release date but it could be released in 2022.
The Witching Hour (2022) directed by Kevin MacDonald, "At the stroke of midnight, pirate radio host Devlin Deeds taunts the airwaves with tethering stories of murder, madness, and the macabre in small town New England."
Terrifier 2 is scheduled for a 2022 release. Art the Clown will return to cause more havoc.
The Devil's Light is scheduled for February 25, 2022.
Evil Dead Rises is coming to HBO Max in 2022
Deep Water is scheduled for January 14, 2022
Moonfall is scheduled for February 4, 2022.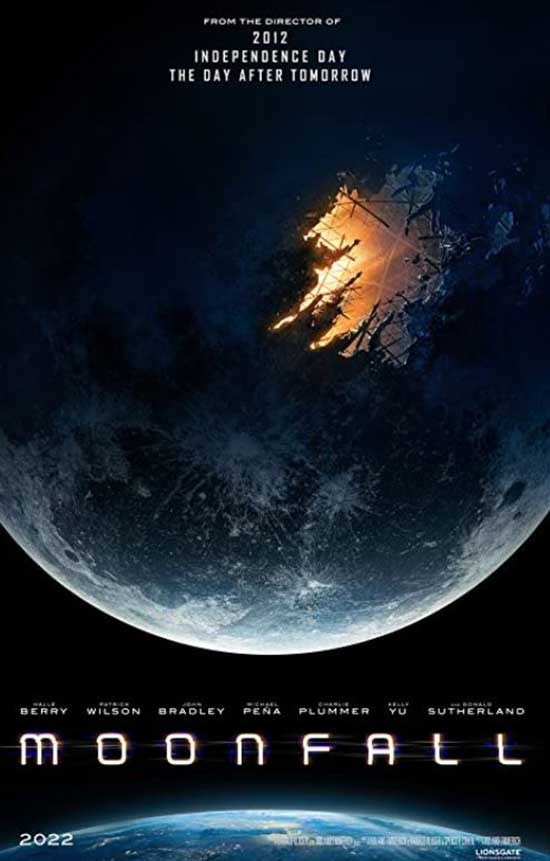 Stoker Hills is scheduled for January of 2022.
My Best Friend's Exorcism. "The year is 1988. High school sophomores Abby and Gretchen have been best friends since fourth grade. But after an evening of skinny-dipping goes disastrously wrong, Gretchen begins to act… different."
The Cello directed by Darren Lynn Bousman, "An aspiring cellist learns that the cost of his cello is a lot more insidious than he thought." Starring: Tobin Bell, Jeremy Irons, and Samer Ismail.
UNWELCOME (2022) Directed by Jon Wright, written by Mark Stay and Jon Wright.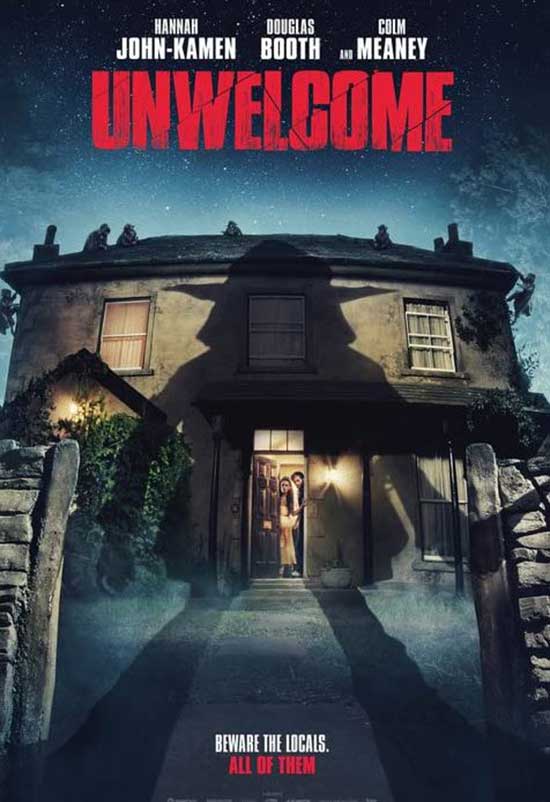 Fear will be released on March 11, 2022.
Jeepers Creepers Reborn. This will be the first of the trilogy that doesn't involve Victor Salva. "Forced to travel with her boyfriend, Laine, she begins to experience premonitions associated with the urban myth of The Creeper. Laine believes that something supernatural has been summoned – and that she is at the center of it all."
Hellraiser will be coming to Hulu in 2022. "Reboot of the 1987 horror film about an evil creature who is summoned from another dimension." This will be directed by David Bruckner. Based on the book by Clive Barker.
They Hear It has a TBA 2022 date.
Prey, Predator, the prequel is coming to Hulu in the summer of 2022.
Dark Harvest which is based on the novel is scheduled for September 23, 2022.
The Banquet is scheduled for February 18, 2022.
What are you looking forward to watching in 2022?