Are you mired in the utopia of a routine and looking for a pleasant distraction? Do not rush to engage in any extreme sport in order to experience the missing strong sensations. This is too troublesome and can lead to undesirable consequences. We know what to offer you!
Just watch a horror movie where fake blood pours and under the accompaniment of chilling music, the main characters appear. It is only gambling at megahotslots.com that can brighten up empty and insipid everyday life just like the best horror movies of 2021 online in good quality. So here is a list of worthwhile horror movies that you should definitely watch.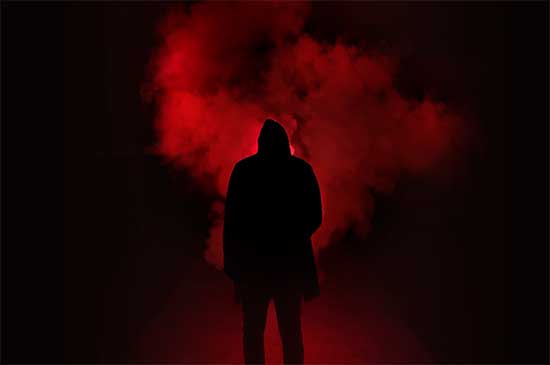 The Seventh Day
Release date: 2021, USA
Director: Justin P. Lange
Actors: Guy Pearce, Vadhir Derbez, Stephen Lang
In the center of the movie is the story of a priest who went to practice at the school of exorcists. His first task was a very difficult case of obsession. The young student will be assisted by a wiser mentor. Together with him, they will walk through the darkest corners of their souls in search of answers.
The Devil Below
Release date: 2021, USA
Director: Bradley Parker
Actors: Alicia Sans, Will Patton, Adan Canto
The film shows the story of the adventures of a group of young geologists. They hire a desperate girl to guide them to the mysterious town of miners. The latter has long been erased from all cards. On the way, tourists bump into local residents. They advise geologists to get out quickly. However, geologists do not intend to deviate from their goal. How it all will end is unknown.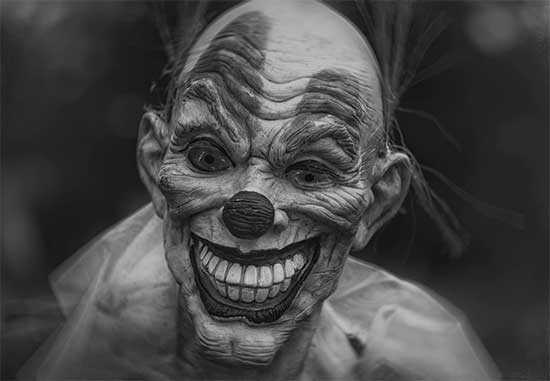 The Unholy
Release date: 2021, USA
Director: Evan Spiliotopoulos
Actors: Jeffrey Dean Morgan, Marina Mazepa, Diogo Morgado
After seeing the Virgin Mary, a girl named Alice develops the ability to heal the sick. Rumors of miracles that she can do attract a huge number of people, including a scandalous journalist. The latter hopes to save his career and release interesting material. He has to find out whether her miracles are divine providence, or the girl is controlled by sinister forces.
The Conjuring 3
Release date: 2021, USA
Director: Michael Chavez
Actors: Vera Farmiga, Sterling Jerins, Patrick Wilson
The film shows a horrifying story of murder and unknown evil. In real life, it amazed even experienced paranormal researchers. For the first time in US history, a murder suspect claimed to be possessed by a demon during the act.
Final Say!
Undoubtedly, the horror genre is very diverse; it is divided into many subgenres. Slashers are aimed exclusively at young people. Usually, they talk about some young company dispersed in a circle, which is dealt with by a monster or a maniac. In this review, you have learned about the coolest horror films of 2021 and will definitely have what to do today and tomorrow.