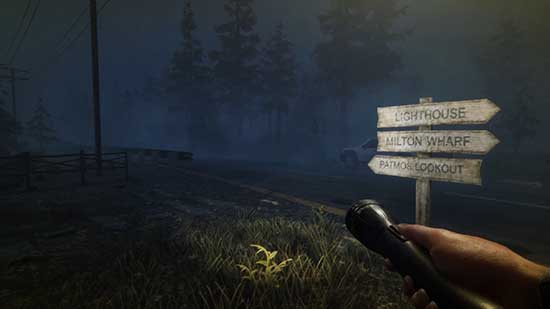 Grab the closest cat and pre-order now
Walnut Creek, Calif. (April 20, 2021) – Modus Games today announced that In Sound Mind, the upcoming reality-bending psychological thriller, will be creeping onto the Nintendo Switch, Xbox Series X|S, PlayStation 5 and PC on August 3.
Today's news was accompanied by a trailer that showcases just what players can expect to contend with as they desperately cling to their last shreds of sanity
In Sound Mind is a first-person horror experience which pits players against the unpredictable dangers stirring within memories. Developed by We Create Stuff, the team behind the legendary Nightmare House 2 mod, and backed by an eerie soundtrack from music sensation The Living Tombstone, In Sound Mind twists seemingly simple recollections into shocking encounters with terrifying threats, unbelievable scenes, and a mysterious talking cat for good measure.
# # #
About Modus Games 
Modus Games is one of the fastest-growing video game publishers in the world. The label prides itself on providing AAA publishing services to talented independent developers across the globe. Modus Studios Brazil is a full-service development studio supporting creators of inspired interactive entertainment. For more information, visit
www.modusgames.com
.
About We Create Stuff
Founded in 2007, We Create Stuff is an award-winning indie game studio. The team previously created the hit horror series Nightmare House and popular puzzlers such as Portal: The Flash Version, with levels later acquired by Valve.