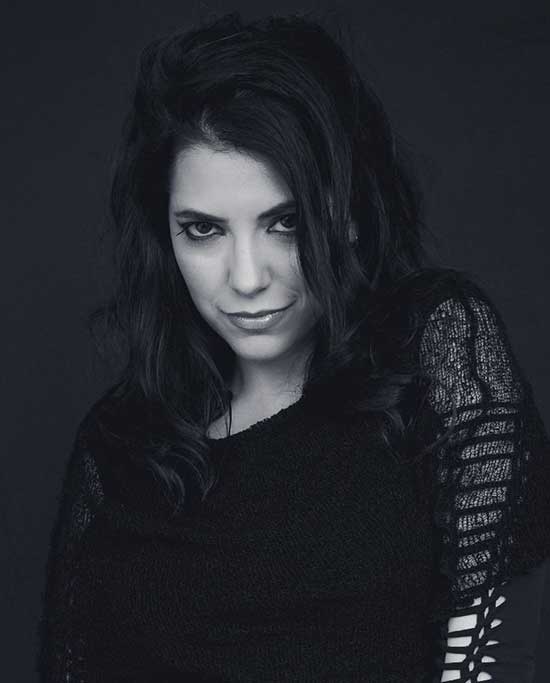 Israeli darkwave artist, LIYA has unveiled the video for the song, "Kill The Beast" from her latest EP, Cold Moon.
"The video and song are about someone with depression; someone who is not dealing with it and hurting himself and me, because we were together. It's about how his depression ruined our connection. The depression is the beast that needs to be killed." – LIYA
The video was shot in central Israel and directed by Nero P
Music co-produced by LIYA & Vinnie Saletto (Giant Monsters On The Horizon)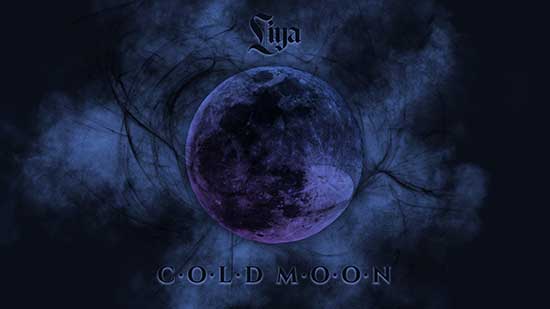 BIOGRAPHY:
Liya Trebitch is a Singer, Songwriter and Composer from Tel-aviv Israel. LIYA began playing the piano and composing from the age of 5. She has been creating electronic music for the last 16 years. Inspired by New wave, Synth pop, Dark wave, Industrial etc. Her music has deep dark melodies that take you out of your ordinary world. A combination of Dark wave and Synth Pop. In recent years she has performed with Dj Yahel in Europe and in Israel. In December, 2018 her first EP Listen was released through the label Blind Mice Productions and received a lot of great reviews. These days LIYA continues to work on new material.
https://newdarkagespr.us18.list-manage.com/track/click?u=5eeb6928f7a4ef4925b3bb5dc&id=3386193611&e=af72e7aded