B U O Y A N C Y
Available Everywhere on Video-On-Demand March 2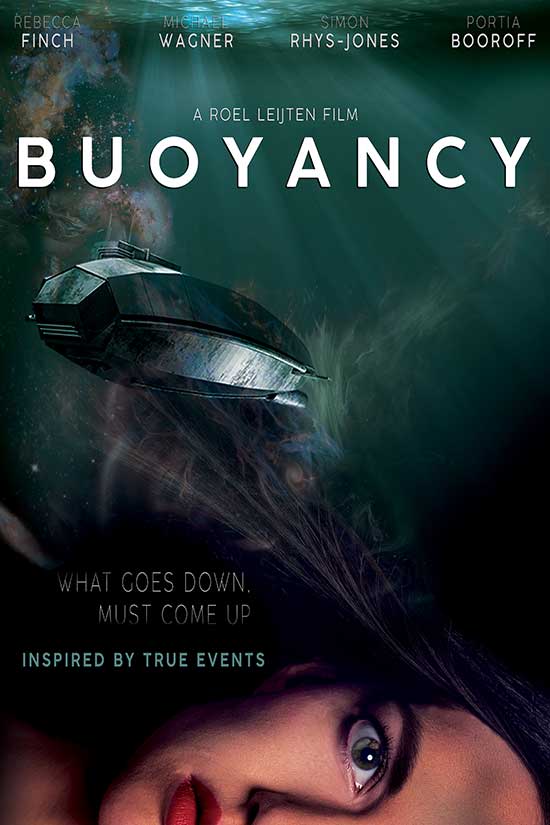 Director: Roel Leijten
Starring: Rebecca Finch (THE FLASH)
                Eline Havenaar
Michael Wagner
Portia Booroff
Synopsis: When an overly ambitious student gets invited for a submarine journey by an eccentric entrepreneur, she comes to realize that deep-down inside people are not who they pretend to be.
BUOYANCY is directed by the fresh, Dutch filmmaker Roel Leijten. In 2018 Leijten wrote and directed the short film Never Mind in Los Angeles about the MeToo-era. Never Mind was selected at several international festivals and premiered at the 32nd edition of the Braunschweig International Film Festival. BUOYANCY is Roel's feature debut as a writer and director.
BUOYANCY
 available on VOD/Digital March 2.