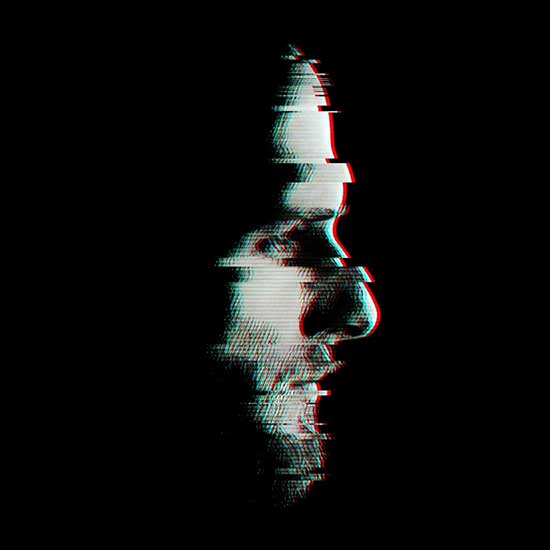 C3D3 continues to display his command of the electronic music world with his second incendiary offering 'Specter.' Building upon the electric hype surrounding his debut in September, 'Specter' reaches ever deeper into the potent energies of the genre with delicate mastery peeking through at every corner of the production.
'Specter' paints its picture using more lo-fi and damaged sounds coupled with scintillating bass and lead lines. A dark but completely entrancing track, "Specter' is brimming with attitude and character at every turn with an impeccable balance between the vocal and instrumentally-driven sections.
C3D3 is helmed by the guitarist and songwriter of the critically-acclaimed progressive metal group Dissona. The electronic act is focused around the unmistakable allure of love, coupled with the vulnerability we expose ourselves to in pursuit of it. The music has a certain cinematic quality to it, while being extremely accessible to the casual ear. Each composition tells a complete story while remaining musically interesting, all within a lean runtime.
By no surprise, 'Specter' has surpassed all expectations that C3D3's first single set forth. His compositions feel completely fresh and new, carving a unique path while keeping his songs feeling organic and effortless. 'Specter' begs for multiple listens with each one revealing an increasingly impressive level of detail.
'Specter' is available now on all streaming platforms.