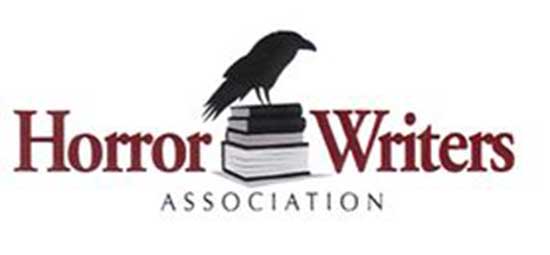 The Horror Writers Association (HWA) proudly announces a new aspect to its scholarship program: Diversity Grants.
Diversity Grants will open to underrepresented, diverse people, who are interested in the horror and dark fantasy genres. This shall include writers, editors, reviewers, and library workers. Like the Diverse Works Inclusion Committee, the Diversity Grants program has adopted the broadest definition of the word diversity, including, but not limited to, gender, gender identity, race, ethnicity, sexual orientation, disability, and neurodiversity.
HWA understands that barriers exist and limit the amount of horror fiction being published by diverse voices. The goal of this grant program is to help remove some of the barriers and help diverse voices be heard.
This year (2020) is the first year Diversity Grants will be offered, and four (4) grants will be awarded. The amount of grants to be awarded in the future will be based upon funding raised for the program. The HWA wishes to thank the generosity of NoveList, LibraryReads, ARRT Reads, and RA for All in supporting this program. Each Diversity Grant this year is worth $500 and may be spent on approved expenses for a period of two (2) years following the award of the grant.
A sub-committee of the HWA Board – consisting of four (4) HWA member volunteers and chaired by an HWA Board member – will collect the applications and choose the winners. Applications will be accepted from September 1, 2020 to December 1, 2020. Winners will be announced in early January 2021. Membership in the HWA is not required for application.
For more information, please go to horrorscholarships.com and click the link for Diversity Grants. The HWA is a nonprofit organization of writers and publishing professionals around the world, dedicated to promoting dark literature. It is the home of the prestigious Bram Stoker Award® and the creator of the annual StokerCon™ convention.