Las Vegas, living up to its name, has witnessed its fair share of gambling and crime. This article is a list of 12 of the most notorious crimes that have been committed in Sin City – some have been resolved while others remain unsolved. Now whether you're planning a trip to Sin City or simply dipping your feet, Nektan.Casino is a trouble-free way to experience Las Vegas without the wait.
1 – The Legend of Queho
In the early 1900s, a Native American, Queho, terrorized Las Vegas. He was involved in some six murders, starting with murdering his half-brother. He was declared wanted dead or alive by Las Vegas after murdering the wife of a miner working in El Dorado Canyon. His remains were later discovered in a cave after eluding the authorities for years.
2- The Murder of Sony Liston
Sony Liston was found dead in his home on January 5, 1971. The legendary professional boxer's body was discovered by his wife on arrival from a two-week trip. His death was attributed to an accidental drug overdose. However, many attributed his death to the mob, the authorities' official explanation notwithstanding.
In 2013, the son of a mafia hitman revealed in a published book that his father confessed to murdering the boxing professional by forcefully overdosing him, lending credence to the assumption that he was actually murdered.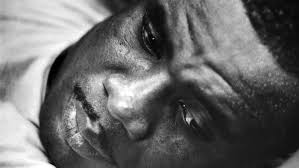 3- The Murder of Bill Coulthard, a Retired FBI Agent
A car bomb in a Las Vegas parking garage claimed the life of Bill Coulthard, an FBI agent, formerly heading the security agency's Las Vegas office. Bill was a local businessman and prominent local attorney with a stake in the land on which the popular Horseshoe Casino was built.
The ATF and FBI formed an alliance with the local authorities to uncover the cause of his death. Sadly, the murder case remains unsolved today, a $75,000-award on information that can lead to unraveling the mystery surrounding his death notwithstanding.
However, the FBI pointed an accusing finger at Benny Binion, the owner of the Horseshoe Casino. He reportedly murdered the former FBI agent because he refused to renew the lease on the property to have free access to the casino.
4- Arson at Las Vegas Hilton
A 23-year-old man set the Hilton Hotel on fire in 1981. Philip Cline started the fire while in the elevator lobby. Sadly, the fire spread so fast that it claimed 8 lives while over 200 people suffered different degrees of injuries.
Initially, he was believed to try to put out the fire before he gave himself up by mentioning that he grabbed a trashcan and filled it with fire. That statement led to his conviction for 8-count murder before he eventually confessed to the crime during a jailhouse interview. He said he committed the arson because he was high on PCP and started the fire by setting some curtains on fire.
5- William John Brennan's $500,000 Theft
William John Brennan, a 34-year-old man, walked into Stardust in September 1992 and stole $500,000 in chips and cash. Prior to the theft, Brennan was the cashier's sportsbook. Brennan has since disappeared into thin air. After the crime, an arrest warrant was issued for 12 counts of felony theft. However, no one is aware of his whereabouts to this day.
6- $2.95 Million Robbery in Circus Circus Casino
Driving into Circus Circus Casino in an armored truck as an armored truck driver for Loomis Armored Inc., Heather Tallchief stole $2.95 million in 1993. For over a decade, nothing was heard of this 21-year-old nurse-turned robber and Roberto Solis, her senior accomplice. They vanished into thin air.
However, Tallchief turned herself in to the Las Vegas authorities in 2005. A year later, she was sentenced to five years and three months in prison by a federal judge. Her accomplice, Roberto Solis, remains invisible since the heist and the stolen money hasn't been recovered since then.
7- Casino Mogul Steve Wynn's Daughter's Kidnapping
In 1993, Steve Wynn's daughter was kidnapped. The casino mogul's 25-year-old daughter was kidnapped by two armed men who later contacted the mogul for $2.5 million ransom. However, the kidnapper eventually accepted $1.45m when he made it clear he couldn't get more than that from the vault at that moment.
Wynn paid the ransom. He put it in a plastic bag, kept it in his car, and drove the car off the Strip where he left the car and the ransom. After they picked up the ransom, the kidnappers informed him that his daughter is safely kept at a local airport. Although her daughter was tied up and shaken, she was safe.
However, the kidnappers were arrested a couple of days later. One of them aroused suspicion when he attempted to pay cash for a $200,000 car.
8- Tupac Shakur's Murder
The entertainment world woke up to the news of the murder of Tupac Shakur on September 7, 1996. The legendary hip-hop artist was murdered in a drive-by shooting in Las Vegas. The 25-year-old artist received multiple shots while driving in Suge Knight's car. The Death Row Records founder stopped at an Intersection and his passenger was hit four times. He received two shots in the chest and one in the thigh and arm at Koval Lane when a white Cadillac approached the stationary vehicle.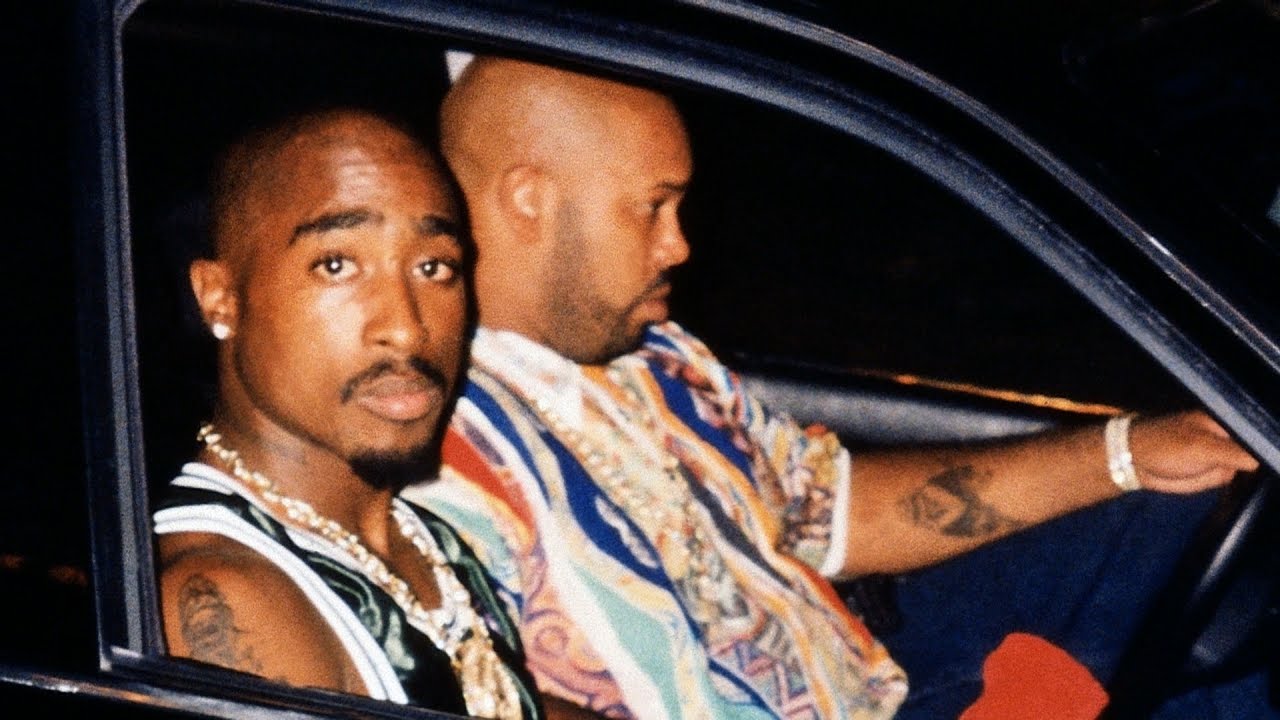 Although he survived the initial injuries sustained from the shots, he didn't recover from the injuries as he died in the hospital he was rushed to, some six days later. He suffered a respiratory failure that eventually triggered cardiac arrest. The hip-hop community and Tupac Shakur's fans are yet to get over the unsolved mystery surrounding his death to this day.
9- Christine Smith's Murder
Christine Smith, a 65-year-old Nevada resident disappeared in 1998. In 2001, Christine's body was found inside her daughter's storage unit. Brookey Lee West allegedly murdered her mother to have unauthorized access to her Social Security checks.
Although the killer was only convicted of a single murder, authorities believe she's a serial killer and that at least three murders can be traced to her. She made the headlines again in 2012 when she pulled a failed prison break attempt.
10- Bellagio Hotel and Casino $1.5 Million Robbery
Bellagio Hotel and Casino lost $1.5 million to a ride-in robber in December 2010. The man drove into the casino, and with his motorcycle element still in place, robbed the craps table at gunpoint. He made off with $1.5 million, all in chips.
He escaped with his loot but ran into trouble while attempting to cash-in his loot. While operating as the Biker Bandit, he went online to source buyers for the stolen chips. He ran out of luck when an undercover police officer lured him into a meeting at the Bellagio, presumably to purchase the chips. The thief, Anthony Carleo, was arrested when he showed up for the exchange. The 29-year-old robber is currently serving his jail term for the crime.
11- Martin Shumate's Murder
The body of Martin Shumate, a Las Vegas cab driver, was found in December 1967 on a mountain close to the city. He was reportedly shot in the head and in the chest. The unsolved murder case is widely believed to be bankrolled by Horseshoe Casino owner, Benny Binion. He reportedly ordered the hit in response to Shumate's plotted attempt to kidnap Benny's son for ransom.
12- Mellisa James' Murder
In the middle of Las Vegas desert in December 2005, a motorist stumbled upon a burnt Jaguar. On further inspection, the body of Melissa James, a 28-year-old lady who recently moved to the city four months earlier was found in the truck.
An autopsy revealed shocking information: Melissa was murdered by her friends, Titus and Kelly Ryan. The couple first tased her and later strangled and injected her with morphine. The lethal dose of the drug killed her.
Although they initially denied the crime, the couple later pled guilty to her murder in 2008. They are currently serving times in Nevada prisons for the murder of their live-in personal assistant.