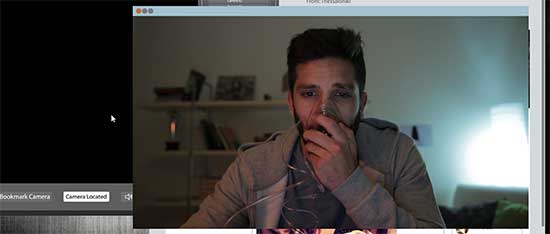 As the world is in the midst of scenes that could well be thrown out of thriller narratives, and people are confined to their homes, the creators of Scopophilia, the first European computer screen film, have decided to make a practical contribution and release the film on the internet, in order to offer a "cinematic quarantine" experience!
Scopophilia belongs to a new genre of cinema that began to emerge in recent years, the "computer screen movie". It is based on the voyeuristic gaze of the internet and its story unfolds on computer screens. The story of the film is about Alexis, a student who is quarantined at home because of health problems. Watching unidentified webcams, Alexis witnesses a murder by mistake and enters the evil web of a serial killer. Will he be able to expose the killer or will he catch himself in his trap?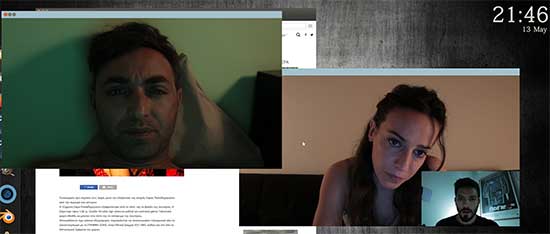 As the film's narrative is based on the concept of quarantine and self-restraint, and by realizing the importance of public health measures at this time, the creators of Scopophilia release the film online, so everyone can experience a cinematic experience from their home these days when the arts and entertainment aren't easily accessible to the public
Scopophilia premiered at the Thessaloniki International Film Festival, where it also received the Special Youth Jury Award and then traveled to film festivals all over the world. The film has also won the Maryland International Film Festival's Best Foreign Language Film Award.
You can watch the whole movie here: