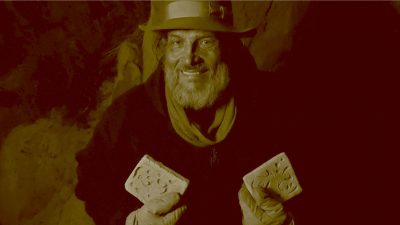 Actor, producer, stunt man, radio host, 70mm camera operator, distributor, film preservationist and film authority extraordinaire Douglas Dunning is set to appear in Legends of the Loch, a fantasy/adventure with former 007 star George Lazenby (he plays Captain Dunkirk), written produced and to be directed by Terry McGreal, wherein he plays a character known as "The Stranger".  He is a scientist/explorer who happens upon the Yeti (Abominable Snowman) in the Himalayas.  His character ends up at pub on the outskirts of Loch Ness, Scotland where he meets several strangers, one of whom is Captain Dunkirk, as well as a publican and a grizzled seaman.  He comes across all kinds of creatures, as well as the Loch Ness monster, and discovers the Lost City of Atlantis.  The film will incorporate stop-motion animation into live action, and casting will be announced soon.  In the meantime, you can see Mr. Dunning in the short film Manhattan Noir on Vimeo.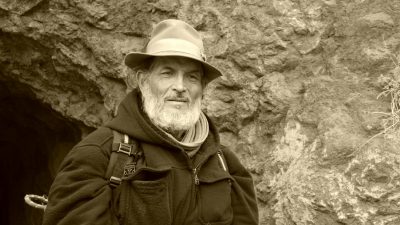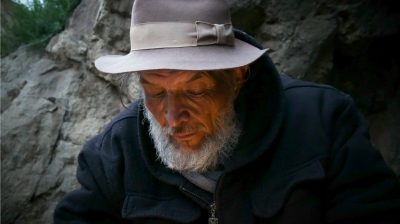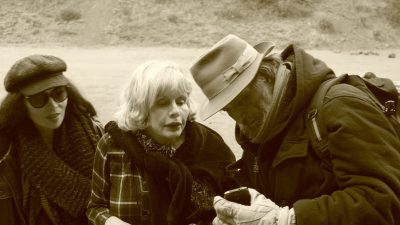 The film is not to be confused with the Milton Rosmer 1934 comedy of the same name.  From the press release:
Character and Voice-Over Actor Douglas Dunning has been set to play the role of  "The Stranger" in the Quantum Braintrust Productions Premier episode of the new Sci-Fi / Fantasy pilot The Quantum Doorway, entitled "Legends of the Loch", a tale taking place on 'All Hallows Eve' in a pub in Scotland on the edge of Loch Ness where the locals take part in an annual "Tall Tales Contest" that can only lead to the True Secret  of the origin of the fabled "Monster" that has allegedly inhabited the narrow water way for centuries! British actor George Lazenby, well known for his portrayal of James Bond, has pledged to portray the role of Captain Connors.  The production is produced by Pamela Wells and Terrence McGreal and written and directed by McGreal.