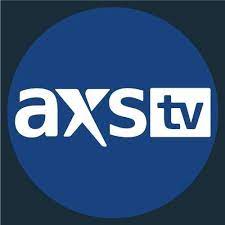 Marketing Macabre is now offering commercial spots on AXS TV, REELZ, and HD NET MOVIES. This is a huge deal for independent filmmakers and businesses who are looking for broad advertisement options. AXS TV has a reach of 50 million households, REELZ has a reach of 70 million households, and HD NET MOVIES has a reach of 20 million households. In the New York market, advertising is available on FIGHT NETWORK and GAMES PLUS.
Marketing Macabre known for catering the needs of the horror genre with press releases, interviews, articles, and assortment of packages, has taken their publicity game to the next level. Commercial spots are available on daytime, primetime, and late night television.
If you have a movie trailer or commercial that you want on AXS TV, REELZ, or HD NET MOVIES, please contact Michael Joy at joyhorror@msn.com
More information:
https://www.marketingmacabre.com/tv-ad-space.html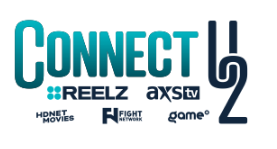 AXS TV is a general entertainment cable television network dedicated to providing the best in music programming, select concerts, in-depth interviews and high energy wrestling. AXS TV is a partnership between Anthem Sports and Entertainment, network founder Mark Cuban, and Anschutz Entertainment Group.
REELZ is a leading independent cable and satellite general entertainment network focused on celebrity culture with poignant stories about Hollywood in revealing documentaries and character profiles of the famous and infamous.
HDNET MOVIES is the ultimate movie lovers channel, featuring uniquely compelling titles licensed from the biggest studios in the world, including award winning theatrically released films and Hollywood classics from the 1970s to present day.