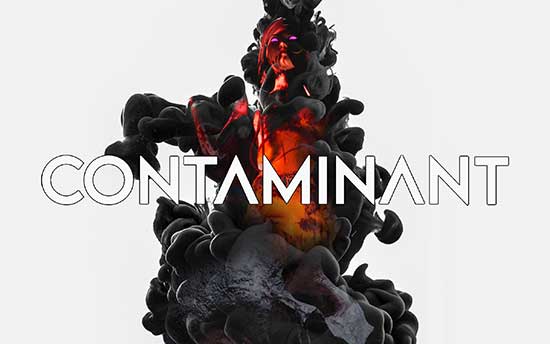 CONTAMINANT – a story-driven third person adventure horror game.
The game relies on conventional horror-genre tropes and takes inspiration from Resident Evil Remakes in part of gameplay, but as for narrative, game constructs nuanced and equivocal story inspired by post-horror/neo horror movies (Get Out, Us, It follows) with body-horror elements.
Charlotte, the main character, becomes trapped inside a grim factory where she has to battle with disfigured and vicious creatures, interact with items defying' the laws of nature as well as with the consequences of mankind's flirtation with other realities.
As the story progresses, Charlotte visits two parallel realms: Trop – an abstract world of memories, thoughts and ideas and the gloomy grotesque world of Metaphor – a winter night forest, where darkness and violence reign among creatures vaguely resembling people.
CONTAMINANT is coming to Steam.