HAGER
Germany 2020,
Length: 78 min
Genre: Horror, Thriller, Arthouse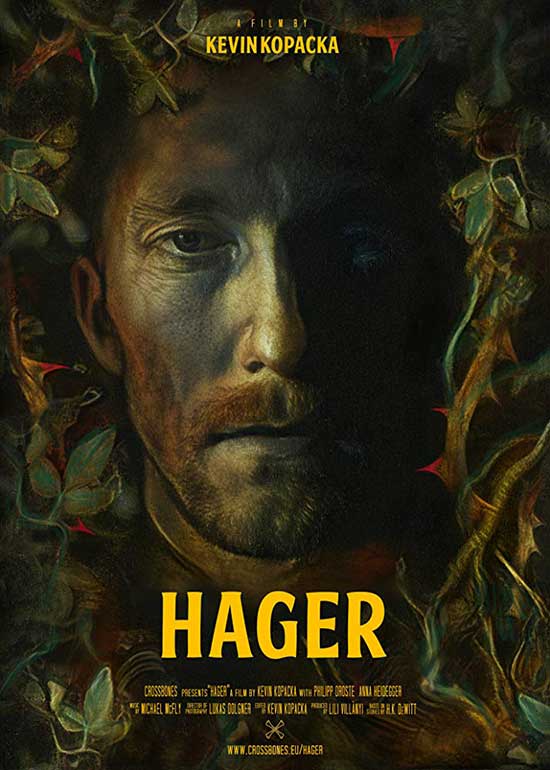 After his colleague Schweitzer disappears during a raid, undercover cop Till Hager is tasked with investigating a mysterious drug called "Abaddon" – a substance that is supposed to drag it's consumers down into the depths of hell.
The film is a modern interpretation of Dante Alighieri's "Divine Comedy".
Directed by Kevin Kopacka
Written by Kevin Koppacka & H.k. DeWitt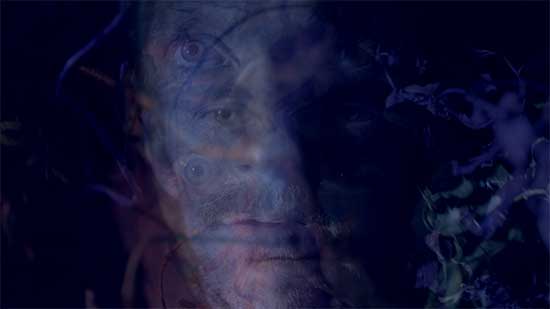 Starring:
Philipp Droste
Anna Heidegger
Nura Habib Omer (The Nightmare, Skylines)
Frederik von Lüttichau (Huset)
In 2015 the Austrian director Kevin Kopacka completed his short film HADES, which was to be the unplanned starting point for a much larger vision. The film went on to be shown at various festivals, including Cannes & Raindance. The sequel TLMEA (pronounced Tolomea) countered the retro kaleidoscope nightmare of its predecessor with an urban thriller setting. The links between HADES and TLMEA inspired the third part of the story HAGER (international title: HADES). The story of undercover cop Till Hager became the binding piece and core of the trilogy, completing the circle that began in 2015 into a feature length story.