With summer wrapping up and Halloween just around the corner,  readers can stock up on their scares with four freaky films as part of Myx TV's "Shiver and Shake" programming block, highlighting iconic Asian horror films.
Every Friday night this September at 8/7c, Myx TV will feature horror films from Thailand, Japan, Korea and the Philippines, all dubbed into English.
Shiver and Shake Horror Programming – Premieres Fridays at 8/7c on Myx TV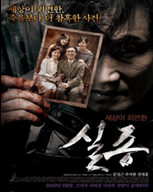 Film: Missing
Premieres: September 4 at 8/7c
An attractive girl goes missing in the woods. Her sister's search for her takes her to an elderly man's home where her worst nightmare takes shape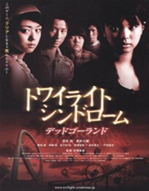 Film: Twilight Syndrome (Deadly Theme Park)
Premieres: September 11 at 8/7c
In this J-horror flick based on a popular videogame series, a group of small-town teenagers get trapped in a sadistic amusement park game that turns out to be a death trap.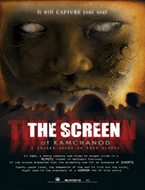 Film: The Screen of Kamchanod
Premieres: September 18 at 8/7c
Four movies screeners stumbled upon a chilling event as they were hired to screen a movie in the forest of Kamchanod in 1987. A group of people emerged from the forest and lined up in front of the screen as the movie went on. They disappeared as they had appeared, out of nowhere.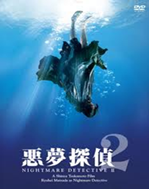 Film: Nightmare Detective
Premieres: September 25 at 8/7c
Enter into the visually warped and haunted world of Shinya Tsukamoto, Japan's answer to Cronenberg. Haunted by his unwanted ability to enter other people's dreams, Kyoichi contemplates suicide when a mysterious girl seeks him out to help solve the mystery of a new string of dream-related deaths.