Hello Cult members, as 2020 draws to a close I hope all of our American friends had a great Thanksgiving. It's now Black Friday and we're going to celebrate in the darkest way we can… it's now Krampus season. This year there's something special happening. In collaboration with Cyr3n and The Seawolf I've released a dark holiday track on Spotify, Krampusnacht. Look up at the stars on a windy Winter night and feel the dark trip-hip soundtrack to your 2020 holiday season. Listen now on Spotify!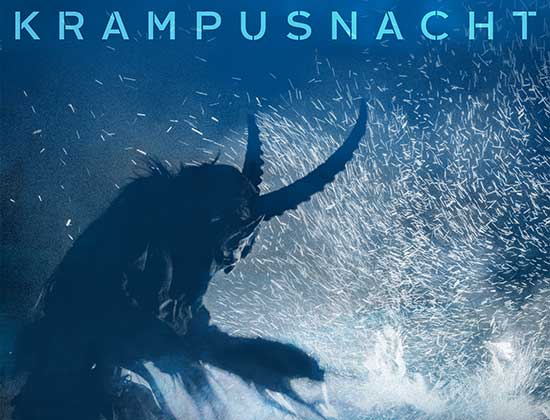 Don't know who Krampus is? You can find out here
If you want more Phantom Astronaut and SeaWolf, you can experience our virtual concert this Saturday at 7pm Oslo time www.facebook.com/events/1509877715864425
Don't forget to like, share, spread the end of the year cheer.