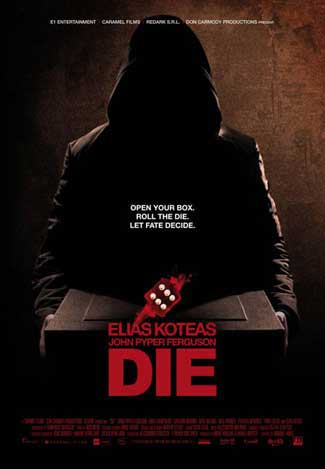 John Pyper Ferguson, Emily Hampshire, Caterina Murino, Fabio Fulco, Katie Boland, Karl Pruner, and Elias Koteas all star in Domenico Salvaggio's Die. Here we have six people, each of them is on the road to self-destruction. They wake up in cells in a surreal facility, without knowing how they got there or why. Are they in denial? Are they crazy? What happened?
As they try to figure things out, a mysterious man forces the six abductees to participate in a disturbing experiment call the Trials.

During the experiment, the unwilling participants will come to face disturbing truths about themselves and decide each other's fate in a nerve racking game of dice.
As the storyline unfolds, we also soon discover that something greater connects them all.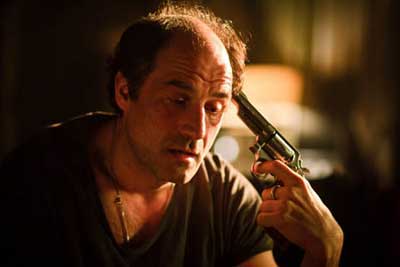 Source: arrowinthehead.com