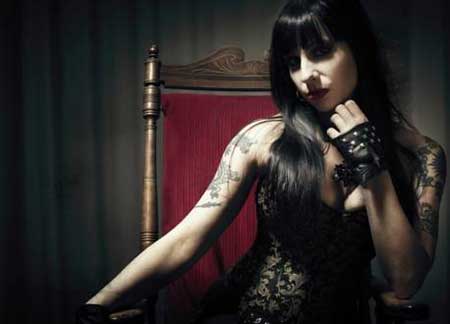 Anticipated release by Swedish rockers SISTER SIN will be releasing a brand new album titled, Now and Forever on October 22nd.
Since 2002, SISTER SIN has worked hard to earn their position at the top of the metal scene. They have completed several full tours throughout the United States and European regions with another US tour to be announced next week.
Amongst the many plus stages played, SISTER SIN has been able to share the spotlight with monumental acts such as MOTORHEAD, OTEP, ACCEPT, DORO and ALICE COOPER. Their tunes are catchy, the riffs definitely keep you moving and they embody the true spirit of heavy metal and Rock 'n' Roll.
Catch a preview of their new single "End of the Line"