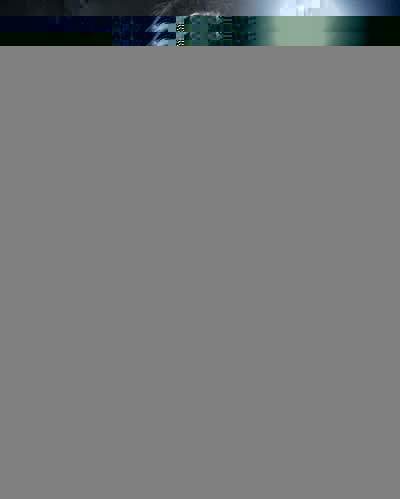 Benicio Del Toro stars as Lawrence Talbot a nobleman who has to go back and home when his brother goes missing. He dreads this since him and his father have never gotten along. He hears of some blood thirsty creature that is attacking and killing the villagers. Should he be worried for his own safety?
As he sets out looking for his missing brother he hears of an ancient curse that turns the people attacked into howling creatures that come out when the moon is full. Will he be able to succeed in his quest? Or
will he have to face the reality of what he really is?