From action-packed survival games to those that are set in a fantasy world filled with blood-sucking demons, the gaming industry is rife with scary titles. But if you are a fan of the genre, it can be difficult to know where to start. Fear not though, as we've rounded up the best horror games available right now.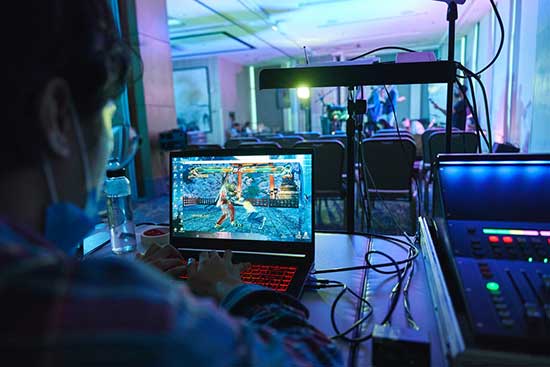 Source: Pexels
The Dark Pictures Anthology: House of Ashes
Brought to you by Supermassive Games, and the last one in The Dark Pictures Anthology series, this is available on PS4, PS5 and a few Xbox platforms. It focuses on the Special Forces during the Iraq War, as you come across a buried temple that's home to a few nasty creatures.
Similar to other games in the franchise, like Until Dawn and Man of Medan, this is a choice-based survival horror game where the aim is to keep the main characters alive. There's even the option to play against bots which, while they might have caused a little controversy amongst gaming enthusiasts at win.gg/, can enhance overall gameplay as opposed to playing with real people.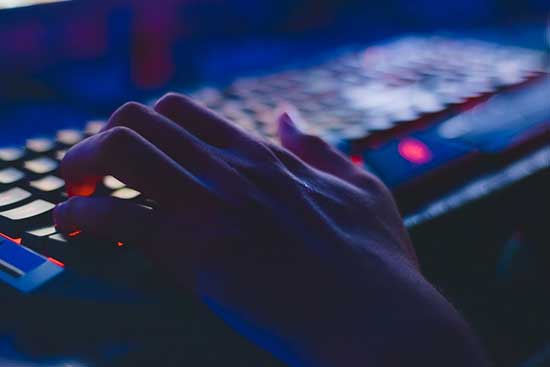 Source: Pexels
Until Dawn
Of course, we couldn't avoid mentioning the other popular title from Supermassive Games, Until Dawn. Boasting a 90s aesthetic, this game brings the best of our favourite horror movies to the gaming sphere. The gameplay follows a group of teens who go on holiday to a remote cabin. This is a horror game though, so it wouldn't be realistic without a few killings along the way.
While it might only be available on PS4, the game developers have done a good job at creating the features and settings, which fans and reviewers on www.imdb.com/ say are just like those in Scream.
Little Nightmares
The original and second game in the Little Nightmares series both deserve a place on this list. The first one puts you in control of a little girl and, in the second game, you're in charge of a little boy. Each world is home to scary creatures and characters which, although you don't have to fight against, you do need to get past to solve a few puzzles.
The fact it's set in a house gives these games a creepy feel too as what should be somewhere safe feels uncomfortable and dangerous.
The Persistence
Thanks to its immersive design and incredible VR features, steampowered.com/ offers full-body immersion as you explore a monster-packed spaceship. As your vessel pulls into a black hole, the layout of the ship is constantly changed as a result of regular interference. This means you never know what's around the corner and the VR option makes it even scarier.
As you die, your character becomes a clone and then turns into a monster, giving you even more obstacles to take care of. As VR horror games go, this is up there with one of the best.
These are just a few of the scariest games available right now. There are plenty to choose from – whether you're into true thrillers or fancy something a little lighthearted. Plus, with new gaming trends and titles coming out every month, it won't be long before there are even more titles to add to the list.