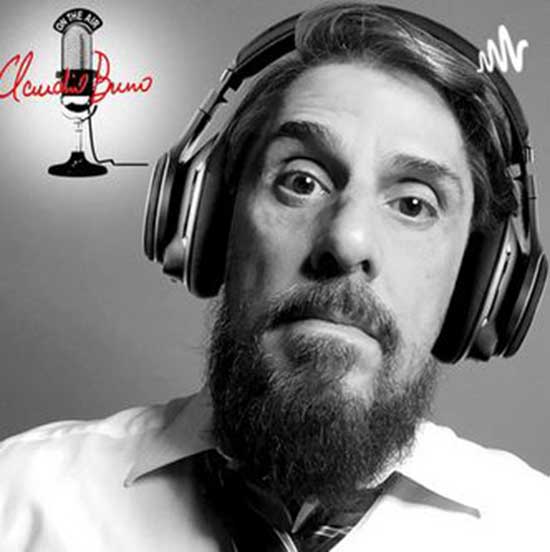 "A thunder, a scream, a shot!"
That's how Claudio Bruno describes how the game started. He created a podcast channel with short episodes, lasting at most one minute, using lots of sound effects, quotes from a character from English Literature books, all in the fiction genre and horror. He calls them "Cultural Nuggets", very short pieces of text but with a lot of energy and black humor.
"The short format is just so they're easy to fit into commercial radio programming."
Bruno debuted his episodes in the radio show "Uzina da Força" of the host Pirata Bittencourt, on Radio RockMetal. The first episodes will air on the show on saturdays throughout October to December 2021.
"It was a great opportunity for the debut, using Halloween month as a big hook. So I let the episodes be released on Saturdays on the radio and post them on podcast channel the following sunday."
Horror lovers, follow the tip. The episodes are always presented in two versions, in English with the original text and a version in Portuguese. You'll hear quotes from Dracula by Bram Stoker, Frankenstein by Mary Shelley, The Raven by Edgar Allan Poe, among others
You can find the channel "Claudio Bruno Podcast" on Spotify, 
Anchor.fm
 and Google Podcasts.
Claudio Bruno had his theater training in Florida, USA. He acted in several plays including Broadway musicals. He has participated in several short films, TV series and performed  in some TV commercials. His passion and inspiration are the Italian cinema and the Hollywood Classics. Today he is on the series "Full Steam Punks", available in the Amazon Prime Video catalogue in 80 countries.
Instagram: @claudiobrunoator
Podcasts: