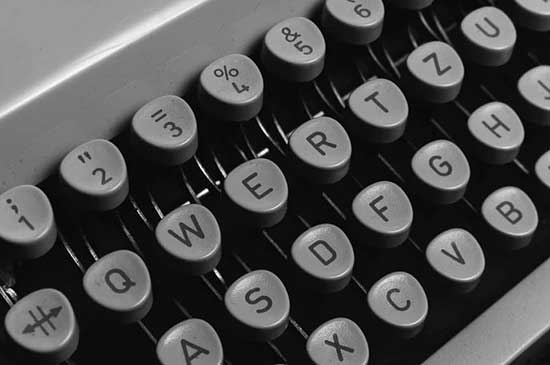 We all have our favorite video game characters. Whether you love their courageous attitude, their intriguing backstory, or just happen to think their outfit is better than anyone else's, we each have our own reasons for choosing them. For those who fit into the backstory category, the chances are you've a soft spot for the authors in video games. Perhaps it's because game writing is such a writing-intense process, but authors seem to feature heavily in plenty of big titles. So, without further ado, here is the essential list of the very best author portrayals in video games.
Theodore Levin, Red Dead Redemption II
If you love getting to know interesting and quirky characters that have no real bearing on the main mission, then this game could be the very top of the list for you. The writer quest in RDRII asks you to help out a struggling author Theodore Levin. You'll meet Theodore in a saloon in Valentine, where he's having a hard time with a gunslinger. It's up to you to sort things out between them and after that your story and Theodore's seem to become frequently intertwined. We won't spoil the rest of the adventure for you, but suffice it to say you can't help but become fond of Theodore. His fascination in nature, his quiet creativity, and his dedication to his art all come together to make this character one of the most well-rounded individuals on this list.
This game is famed for its side quests, and though the writer challenge is what we're here for, it would be unfair not to plug the gambler quests too. These quests are particularly good as they take you to every saloon on the map, with one of the trickier elements being to win successive hands of poker. Finding a site where you can play poker for free is a good way to better your chances of winning this fiendish challenge. For many of the people who love this game, the gambler quests were the ones that they completed last, simply because they're so difficult. Getting that compendium to 100% really does feel great though, so if you've got the time then go for it.
Gabriel Knight, Gabriel Knight: Sins of Father
It goes without saying that if a character has a whole series devoted to them, then they're probably a pretty great character. This is absolutely true of Gabriel Knight, who is the central character to this beloved series of point and click games. Sins of Father was released all the way back in 1993, but if you love video games mainly because of the story, then it more than stands up today. Gabriel is the owner of a book store and also an author. He lives and works in New Orleans and leads a relatively comfortable life until he finds himself at the heart of a murder mystery. It's up to you to help him discover the truth that lies behind this grisly end.
If you particularly enjoyed Sins of Father then it's certainly worth looking into a much newer release, Alan Wake. Just like Gabriel Knight, the titular character here is an author too. The plot is similarly sinister, but is Alan strong enough to deal with it?