It's often been noted that Halloween and horror-related events are some of the best themed and interesting occasions that theme parks provide. As there's a myriad of parks offering all different styles of event, it can become difficult to note which ones are best, so here are some of the very best.
Universal Studios – Halloween Horror Nights
With their vast back catalogue of horror films, it is of little surprise that Universal Studios have become world leaders in providing lifelike Scarefests whenever the spooky season comes around.
When it comes to horror films, this studio has become world-renowned for classic recreations of stories such as Frankenstein and Dracula from back in the thirties. Universal clearly has a passion for all things macabre and kept the tradition going with events such as Halloween Horror Nights. It's been a staple of Floridian entertainment culture for the best part of thirty years with its assortment of scare zones, haunted houses, and scary mazes.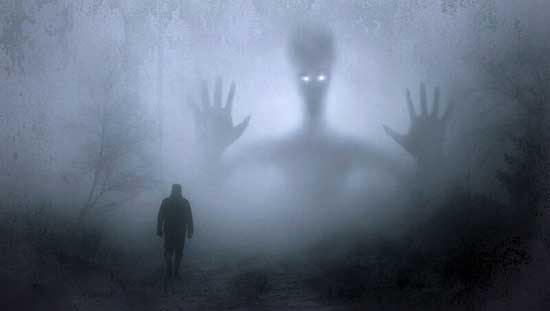 Source: Pixabay
Walt Disney World – Mickey's Not So Scary Halloween Party
Disney's own Halloween event, Mickey's Not So Scary Halloween Party, is designed to cater to a traditional family atmosphere and was originally conceived as a response to Universal's Halloween Horror Nights back in the nineties. Compared to some other Disney events, Not So Scary operates as a separately ticketed event between the months of August and October. It runs most notably as Disney's Magic Kingdom in Orlando, but there's also a version of it present at Disneyland Paris in France.
Unlike during the park's regular operation, trick-or-treating takes place at special treat locations that can be found by looking for large inflatable towers. Cast Members can be pretty generous with the sweets that are given to park guests, so it can make for an enjoyable experience for all involved. More info about the event can be found at www.disneyworld.co.uk/events-tours/.
Alton Towers – Scarefest
Across the pond from the USA, scary events are also a part of UK theme parks' operations, including Alton Towers' hugely popular Scarefest that has, thanks to the Internet, gained an awful lot more publicity within recent years.
It takes after Universal's Halloween Horror Nights by way of including mazes and haunted houses across the large site.  As much as Alton Towers may not be tied to a film studio, the quality of their attractions is certainly a big enough draw to the thousands of people who make their way to Staffordshire each year. All the delights that Scarefest offers can be found here: www.altontowers.com/explore/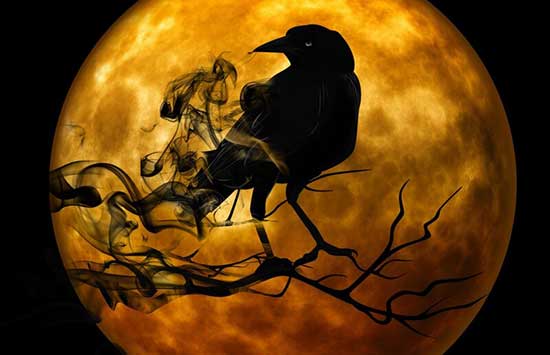 Source: Pixabay
The popularity of Halloween and horror-themed events isn't just limited to theme parks and has, over time, extended into all forms of entertainment. For example, gaming has embraced the horror genre to great success, with titles like F.E.A.R and World of Horror.
Moreover, online casinos have been quick to diversify their output when it comes to variations on classic games, including utilising the horror genre to produce entertaining slot game titles such as Zombie Hoard and Horror House. The fact that major casino bonus comparison site www.bonus.ca/casino-bonus/ feature casinos that host these games, such as Leovegas and Jackpot City, is a real testament to the enduring popularity of horror-themed entertainment.
In fact, this type of entertainment has since been kicked up a notch with the option to visit horror-themed escape rooms, being physically present in a literal horror movie scene is deeply immersive. Arguably a step up from a haunted house, these horror-themed escape rooms are proving popular and they may be up there with the previously discussed theme park events in the future.
For theme parks, any seasonal event presents a great opportunity for them to satisfy guests and create a truly special experience. The likes of Universal, Disney World and Alton Towers have become synonymous with providing such and universally recognized for having some of the best attractions across the world, and having horror-themed nights only allows them to cement their place further.