Many people consider movies a favorite pastime. Others may study a specific genre and find movies more of a hobby. With modern technology, you can find almost anything in digital format. You can download many old movies onto your computer or phone to enjoy at home. Many people, however, enjoy collecting different forms of their favorite movies. These may include VHS and DVD copies. Whether you rent, buy, or subscribe to a service, you can find many deals on your favorite movies.
 Rent
Many different online services offer movies for rent. If a specific movie does not show up on our favorite subscription list, look for rental options. You can often rent a movie for under $5.00. If you watch a movie over and over, you may save money by simply buying it, however. Many subscription services, such as Netflix and Amazon Prime, alternate available movies. Look through the listings before renting a movie somewhere else to see if you can watch it for free. Consider hosting a movie night for friends or family to get the most out of your rental fee, as well.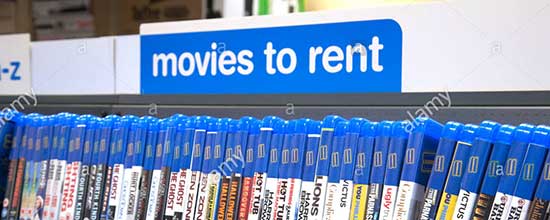 Buy
Most people have a favorite movie and may have watched it hundreds of times over the years. You may also have a collection of favorite movies. You can easily buy digital versions of your favorite movies on many sites. Look at a few different ones to find sales or discounts before you commit to a purchase. Grab a cozy blanket and some popcorn and watch your favorite movie as many times as you like.
The Old-Fashioned Copies
Movie enthusiasts may enjoy a nice trip to the theatre to see an old movie on the big screen. They may also like to look for copies on VHS or DVD. you can use Amazon shopping codes to save money on hard copies of movies. Amazon sells many items, yet they also host personal sellers that may have just what you are looking for. With a little research, you may find a perfect copy of your favorite classic movie.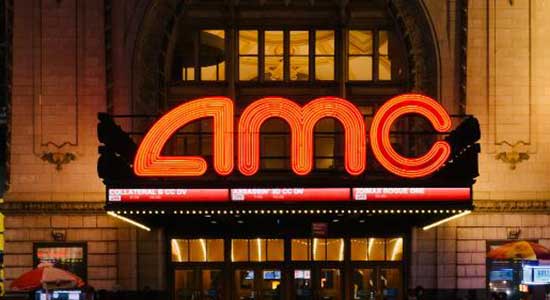 Subscriptions
Subscription costs can add up when you join several different sites. You can save money by finding one or two that you like best. Most subscriptions offer a free trial period so you can decide. Other than mainstream movie subscriptions, you can als find many that adhere to specific genres, such as horror. Read customer reviews to find out more about each site, as well.
You can watch most movies for a fair price, thanks to modern technology. This does not erase the interest in going to the theatre, however. Look out for theatre discounts and special events at your local theatre or drive-in movie venue. You can use coupon codes to buy hard copies of unique films and rent a variety of films for a movie night. Take the time to find a subscription you enjoy, as well. You can enjoy endless movies with the help of modern technology.