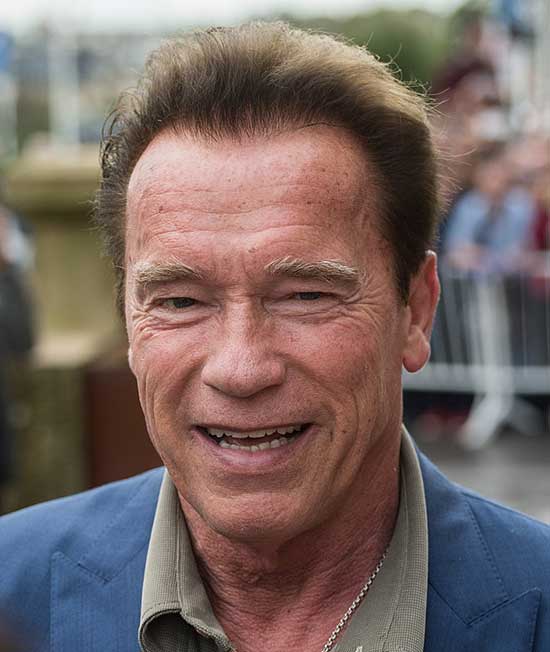 The yet untitled Terminator reboot – also known as "Terminator 6" – has begun filming, and is set to be released in November 2019. Since filming was announced, both fans and critics have expressed positive speculation about the upcoming film. After Terminator Genisys colored our interest only to let us down, we approach the new film with caution. But this time around, it looks like things could be different. Given what we know about the production behind Terminator 6, there are plenty of reasons to ask whether or not it could be the movie that saves the Terminator franchise.
For instance, famed director James Cameron who helmed the first two Terminator movies (and had nothing to do with the last three) is back, which Arnold Schwarzenegger himself confirmed. Digital Spy reported that Schwarzenegger had spoken with Cameron and he had "some good ideas of how to continue with the franchise." Although Cameron will no longer be in the director's seat, he is heavily involved in the film's development as a producer. He is reportedly working closely with new director Tim Miller (Deadpool), in rebooting the nose-diving franchise. And it looks like the two are taking a rather drastic approach.
In a much earlier interview, Schwarzenegger revealed that Cameron and Miller are simply ignoring the third to the last Terminator movies. According to Schwarzenegger, the producer-director duo are intent on taking a much simpler approach by picking up where Terminator 2 finished. This means that they're totally nixing the now convoluted Terminator timeline in favor of using elements that made the original franchise a sci-fi hit in the first place. Additionally, Linda Hamilton is revising her role as Sarah Connor. In other words, the Terminator crew is getting back together to reboot the reboot, and it might just be the narrative shot in the arm that's needed for the franchise.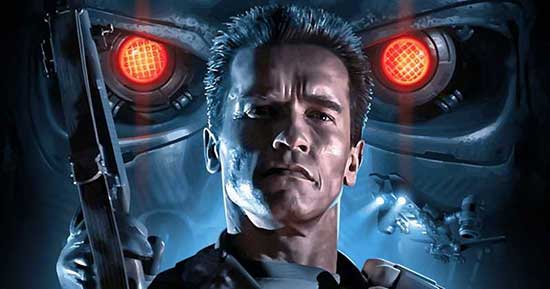 This is very good news for both old and new fans of Terminator. Despite the largely negative critical reviews and mixed audience reception of the last three movies, the franchise continues to be as popular and as successful as ever. 2015's Terminator: Genisys raked in an impressive $440.6 million at the box office – around $300 million more than the movie's initial budget. Lottoland reveals that the original T-800 endoskeleton used in Terminator 2: Judgment Day sold at auction for a whopping $488,750. At nearly half a million dollars, it's a rather fair price for the actual Terminator skeleton, one of the most important pieces of sci-fi memorabilia in existence. There's no doubt that the franchise is still popular in the mainstream.
We can only hope that the franchise's still stalwart fan base won't be disappointed by Terminator 6. Although with a production team that's composed of Deadpool director Tim Miller, original director and co-writer James Cameron, the T-800 himself Arnold Schwarzenegger, and Linda Hamilton, things are looking up.