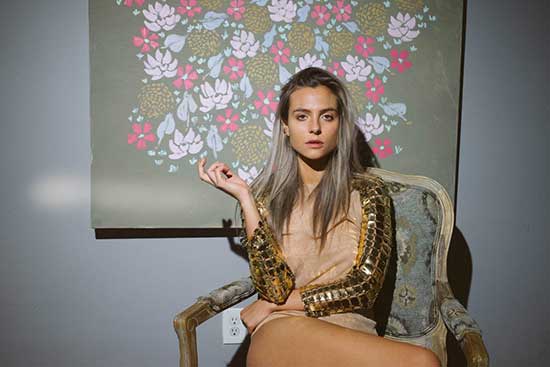 Source: Twitter: Mitzi Peirone, the director
The horror movie genre has been around for decades, and there is still appetite among the public for such films. With the recent success of movies such as Split, The Conjuring 2 and Get Out, it is only logical to say that even in 2017, if a horror movie is well crafted, has a unique selling point, has a good cast and is well directed, then it will be a hit. Get Out was made on a budget of just $4.5 million, but the movie grossed over $250m worldwide.
One horror movie which hasn't caught the public's eye as much is Braid. A psychological thriller, the film is about Tilda Darlings and Petula Thames. They are two artists turned dealers and schemers on the run. The two girls move to New York in pursuit of their dreams, but they find themselves involved in illegal activities. One night they mishandle $80,000 worth of drugs and are given only 48 hours to pay it back. Petula and Tilda decide to top their rich childhood friend Daphne Peters, who lives in the countryside, to get the money and pay it back to the drug lord. What happens thereafter is a chilling and horrific tale, with Petula and Tilda having to indulge in Daphne's twisted fantasies.
What is unique about Braid is that it is the first horror film to be funded through cryptocurrency – Ethereum Blockchain to be precise. Production was made possible thanks to production studio ConsenSys and the equity crowdfunding portal WeiFund. What this movie has done is allowed thousand of average people to invest and reap the rewards together, instead of all the money going to the big Hollywood studios. This is the first venture of its kind, and given the increasing popularity of cryptocurrency, one should not be surprised if more and more movies or even television dramas are produced through crowdfunding using cryptocurrency.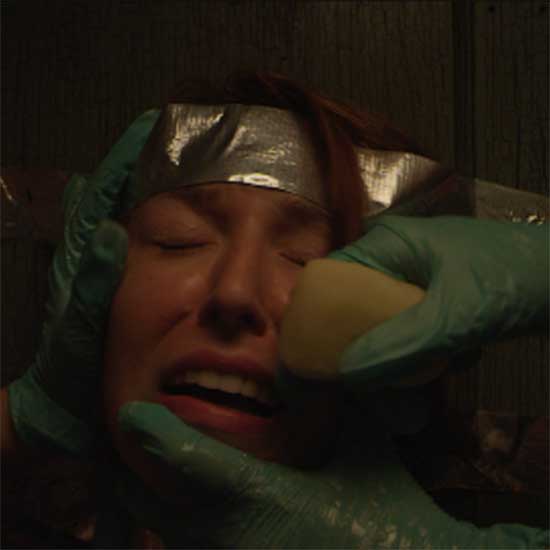 Crowdfunding a movie is just one of a number of ways for people to spend bitcoins and other forms of cryptocurrency. It is being widely used in video games and online casinos. One of the video games that use bitcoins is Dogecoin. It is a simple game in which the players have to survive by dodging enemies for as long as possible. There are even online casinos that accept only bitcoins payment, with a full list of who they are and the bonuses they offer available on Gamble.io.
Another way to use cryptocurrencies is to spend them travelling. Cheapair.com announced way back in November 2013 that they are accepting bitcoins as payment for flight tickets, hotels, car rentals and cruises – the entire lot. A dealer in California accepts bitcoins for cars, while Cyprus-based University of Nicosia accepts bitcoins as tuition payment. The use of cryptocurrency is on the rise, and given how people around the world are becoming more aware of it and are open to the idea of using it, it is only going to gain more momentum.