Couple new flicks coming out soon that I can't wait to see and one of those would be THE QUIET ONES which is really looking to be a pretty kick ass time.
With an April 25th roll out, we don't have to wait much longer but still, I want to see this NOW! Afraid the best I can do a new clip but it is a pretty good one, check it out!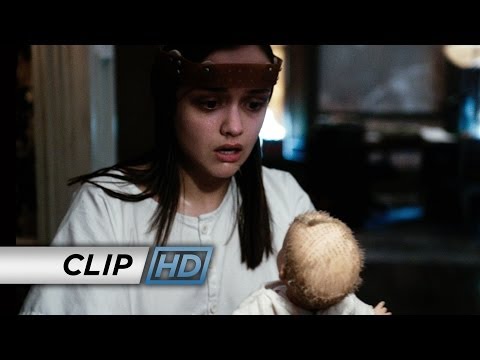 Being billed as 'being based on true events" this one just give me the creeps thinking about seeing it. HAMMER has a great track record so I have high hopes for it.