We've got about two weeks till SYFY Channel premieres its new series HELIX. They are really promoting the hell out of debut and to drive that point home I have for you this morning four brand new trailers/teasers pimping the debut.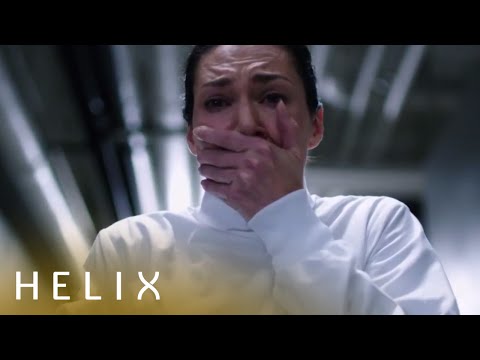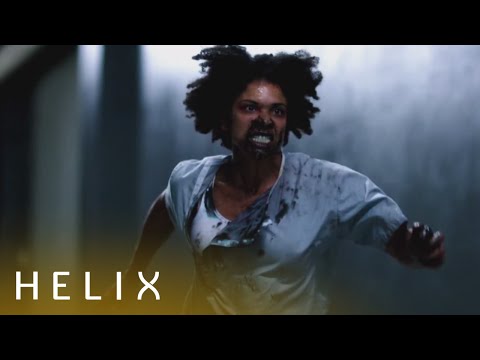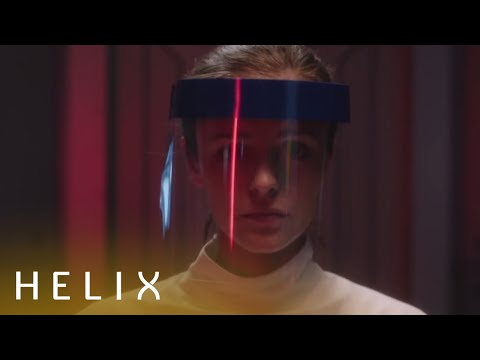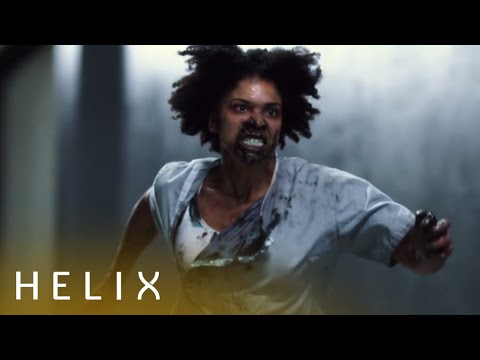 Friday Jan. 10th is the date to remember and SYFY explains the series as follows:
"Helix" is an intense thriller about a team of scientists from the Centers for Disease Control who travel to a high-tech research facility in the Arctic to investigate a possible disease outbreak, only to find themselves pulled into a terrifying life-and-death struggle that holds the key to mankind's salvation… or total annihilation.